ABOUT ONA
Coffee is our passion. As one of Australia's most highly regarded specialty roasters, we've always had one simple goal: creating the best and most sustainable coffee in the world.
OUR PHILOSOPHY
2008 was a big year in the eyes of many. The hit blockbuster Twilight was released. China held the summer Olympic Games in Beijing, and former Olympic handball player Saša Šestić started his own coffee roastery out of his garage in Canberra, Australia.

Saša had a simple vision for the company when he first launched in 2008. He wanted to create great coffee and share it with as many people as possible. To help make his dream a reality, Saša worked around the three core values he personally stood for, innovation, community and excellence.

As we have grown and changed over the years, we have found new ways to share flavour and connect with communities around the world. Working closely to the core values that the company was founded on, we aim to create a world of better and more sustainable coffee.

In close collaboration with our ethical trading company Project Origin, we source the highest quality green beans produced in the most sustainable ways possible. This collaborative work guarantees that we can empower communities and farmers worldwide to feel excited about the work they do.

With five venues across Canberra, Sydney and Melbourne and wholesale partners across Australia and worldwide, the ONA Coffee community has continued to spread, maintaining our core values and mission.
Awards
We want to celebrate the achievements that our community has accomplished.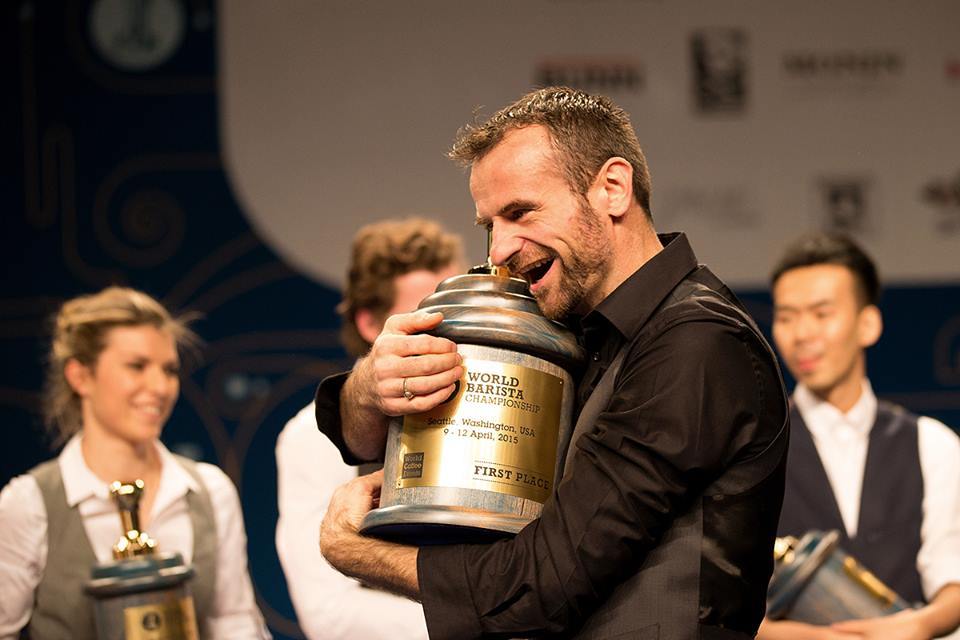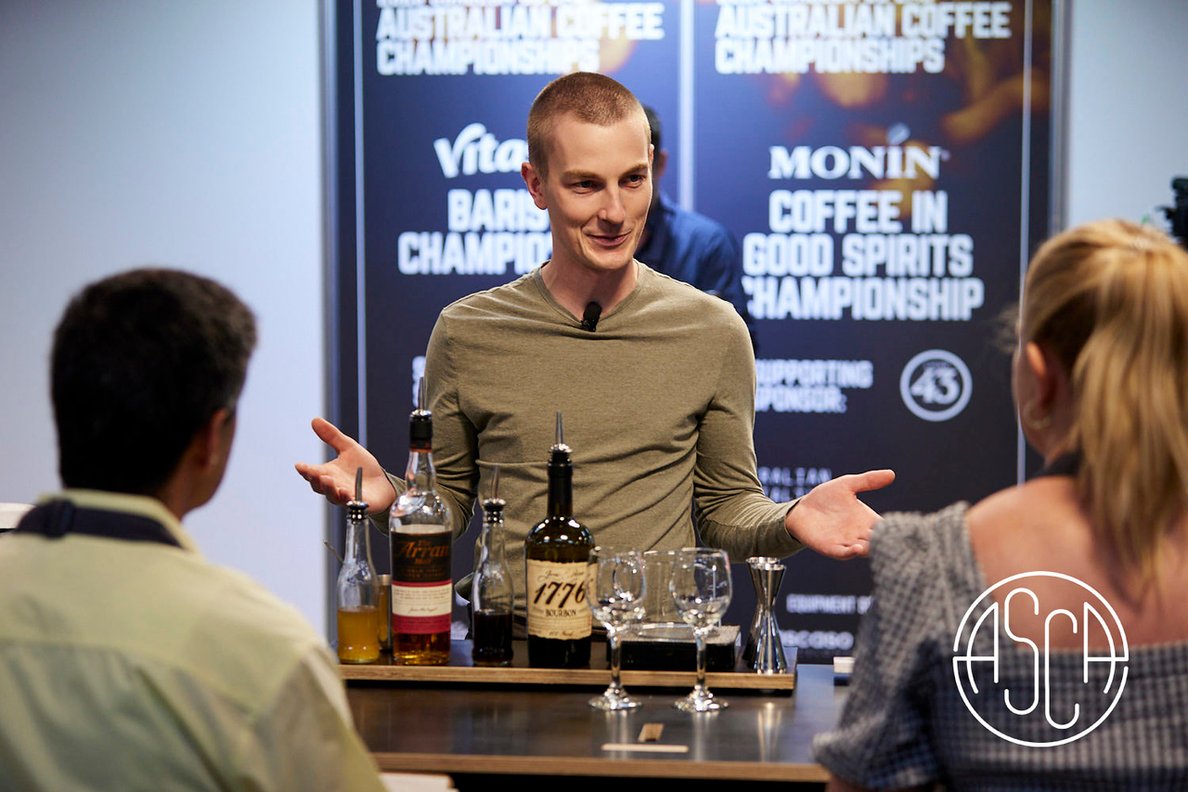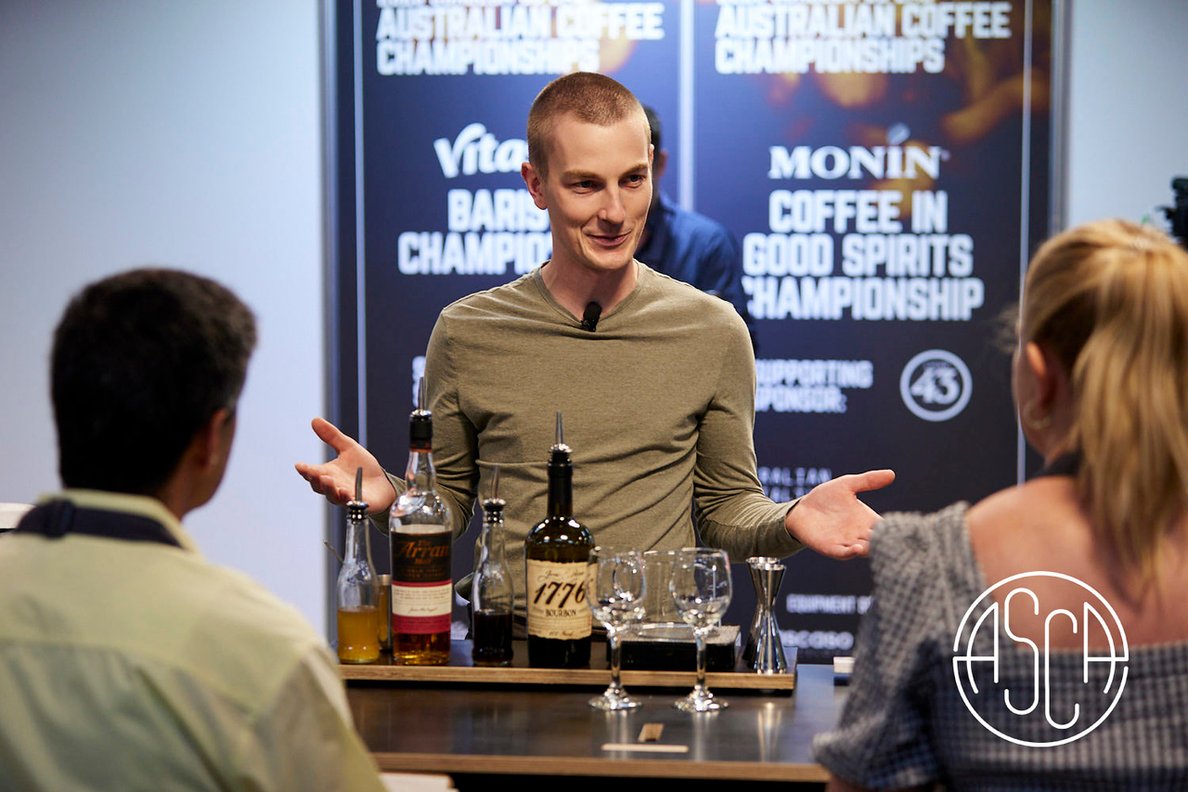 | | |
| --- | --- |
| World Barista Champion | Hugh Kelly (3rd Place 2021) |
| World Cup Tasters Champion | Charlie Chu (2021) |
| Australian Barista Champion | Hugh Kelly (2016, 2017, 2020) |
| Australian Cup Tasters Champion | Charlie Chu (2020) |
| Australian Coffee in Good Spirits Champion | Danny Wilson (2018, 2019, 2020) |
| Australian Latte Art Champion | Victor Vu (2020) |
| Australian Brewers Cup | Devin Loong (2nd Place 2020) |
| Australian Barista Champion | Matthew Lewin (2019) |
| World Coffee in Good Spirits | Danny Wilson (3rd place 2018) |
| World Brewers Cup | Sam Corra (2nd Place 2017) |
| World Barista Champion | Hugh Kelly (5th Place 2016) |
| World Barista Champion | Sasa Sestic (2015) |
Solar
In 2019, ONA Coffee's roastery and head office undertook an energy overhaul with one goal to mind: to run our operations on renewable energy.
In November 2019 our premises in Canberra became certified as powered by solar power, which means that every single coffee roasted by ONA Coffee has been created with renewable energy from the Sun.
Read More
Women in coffee campaign
We wanted to showcase the gals from our industry to share more about their journey and learn what inspires them, how they got into coffee and what changes they hope to see in the future. 
To be cohesive and see real change we didn't want to stop at the words. We wanted our actions to reflect our support too.
Read More
Careers
ONA is constantly growing and we are always on the lookout for passionate and kind people to join our team.
For the latest job listings with ONA Coffee, visit our Seek profile.