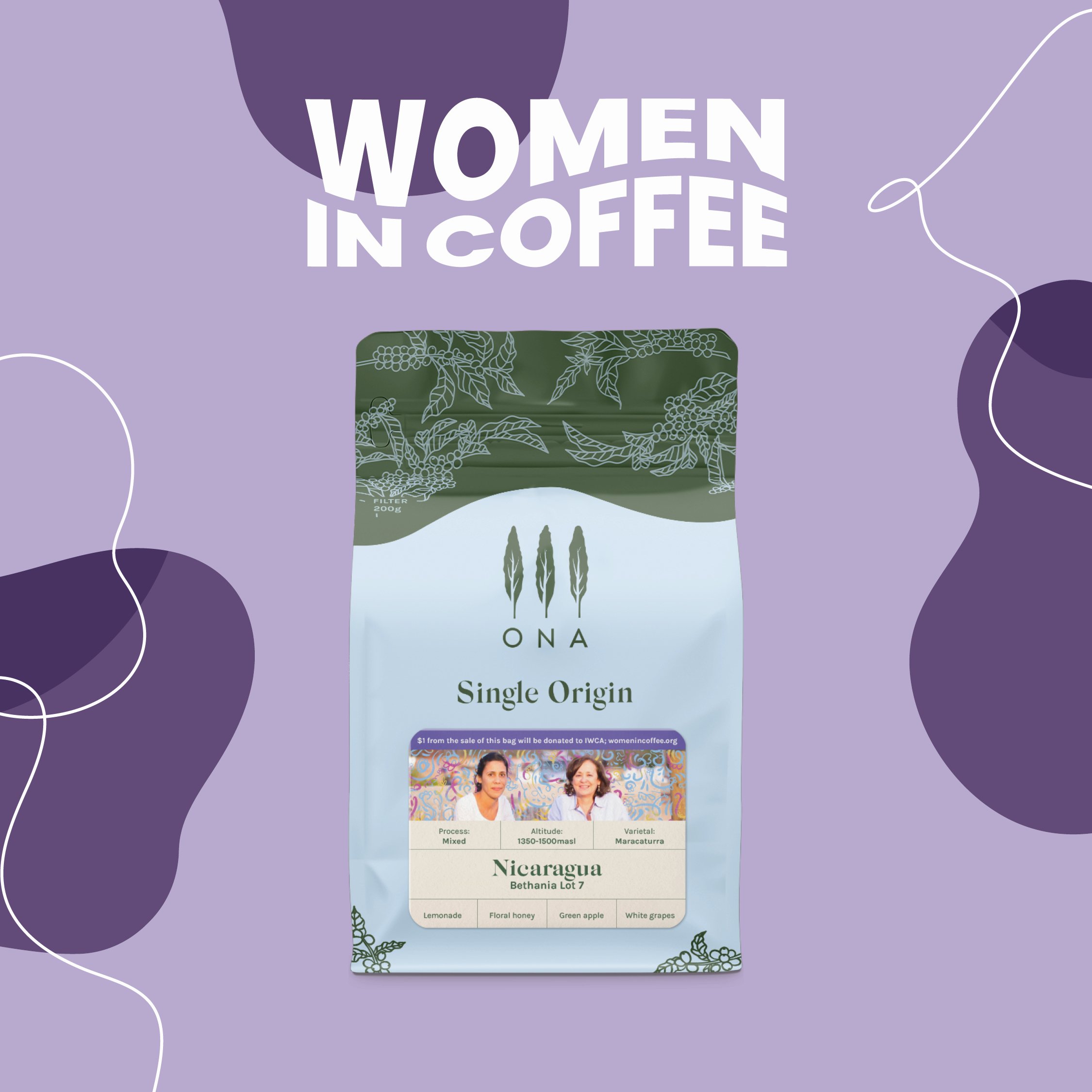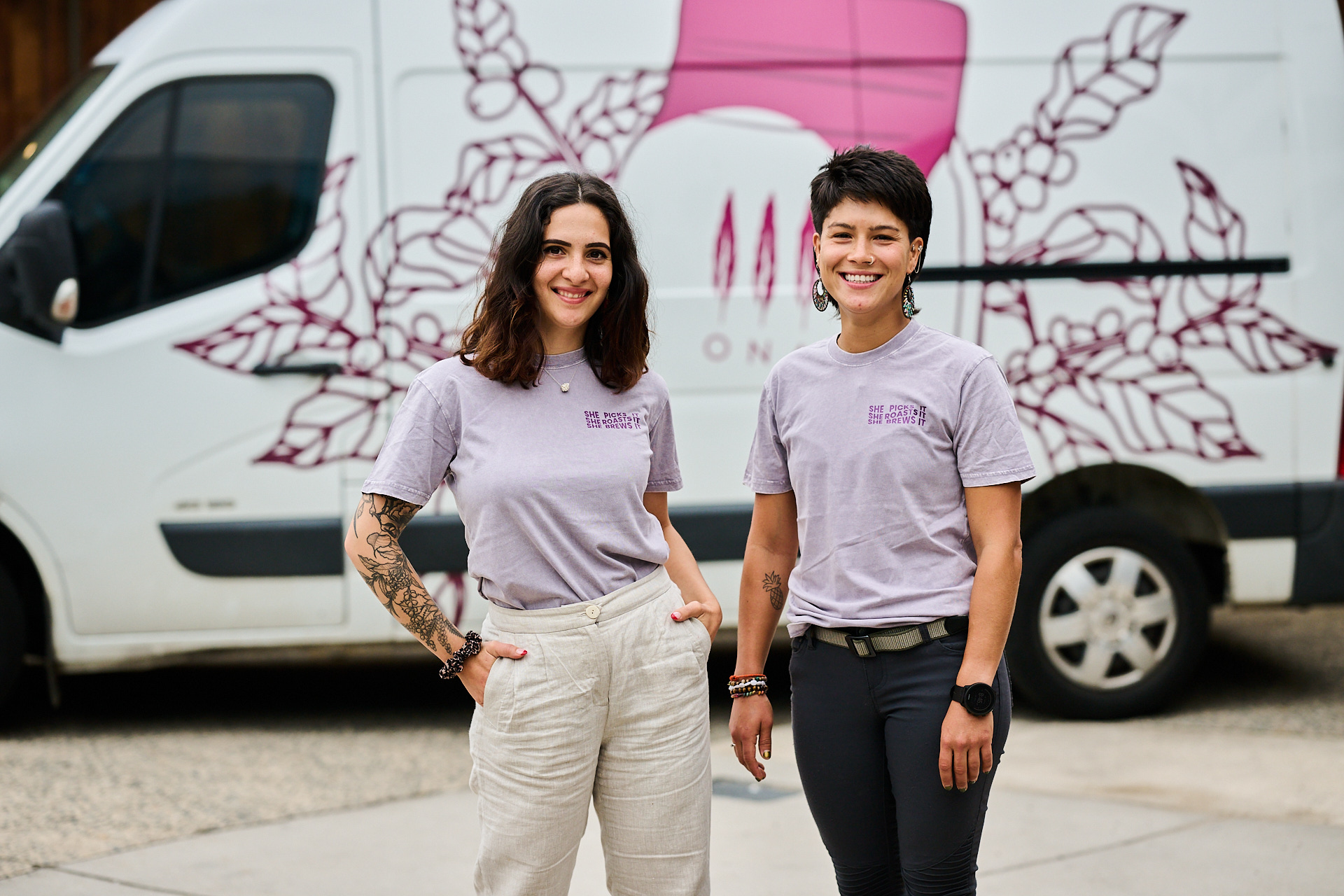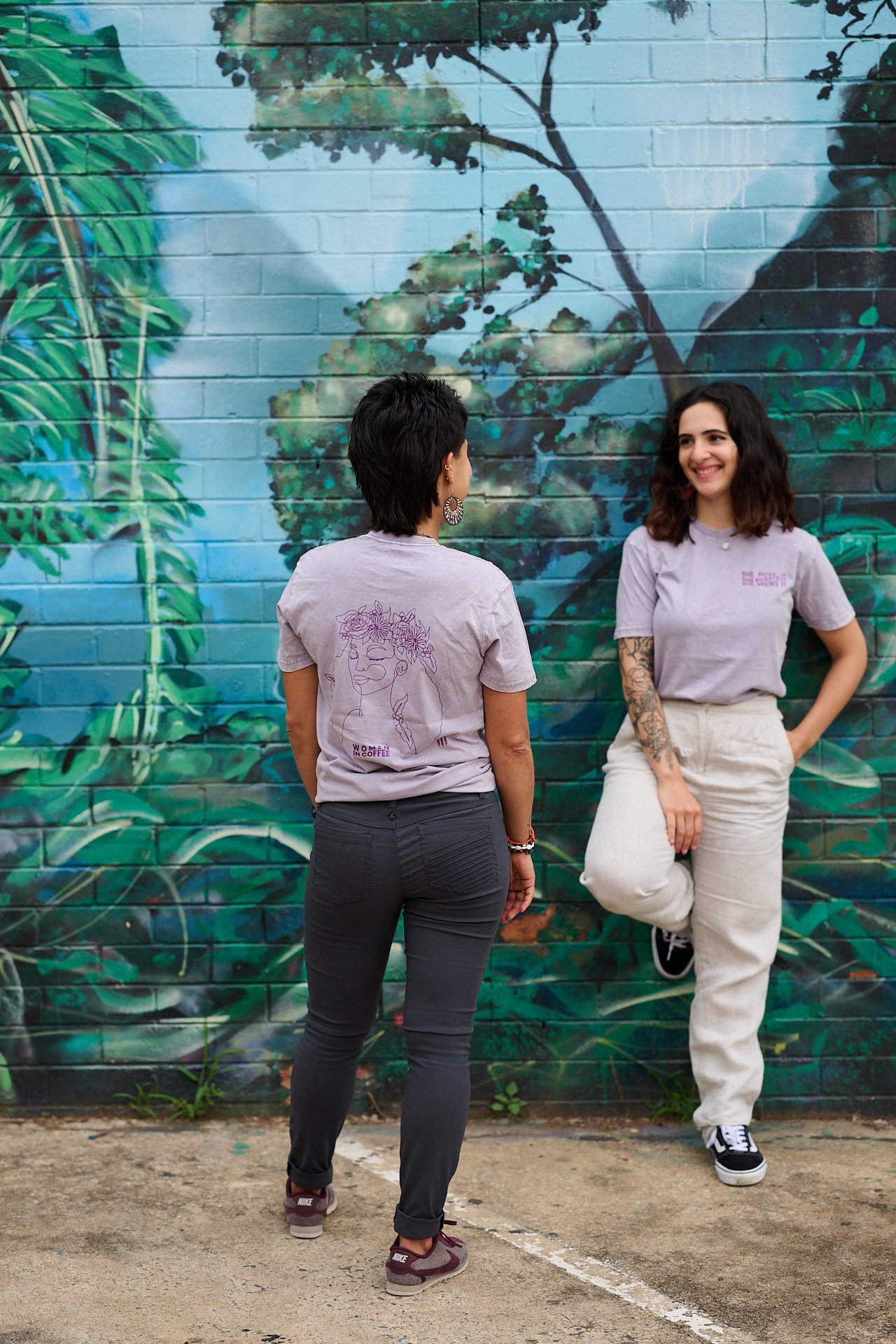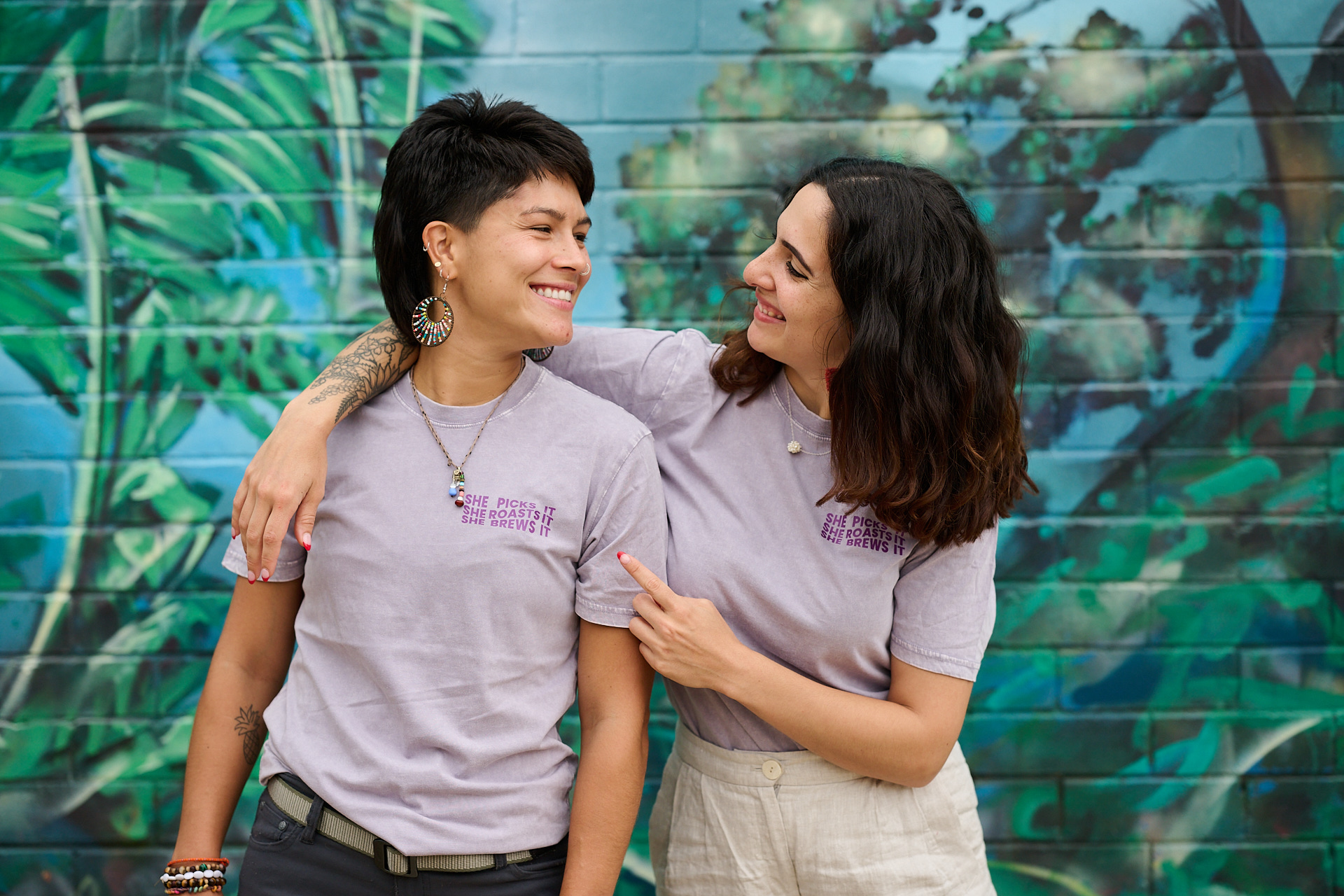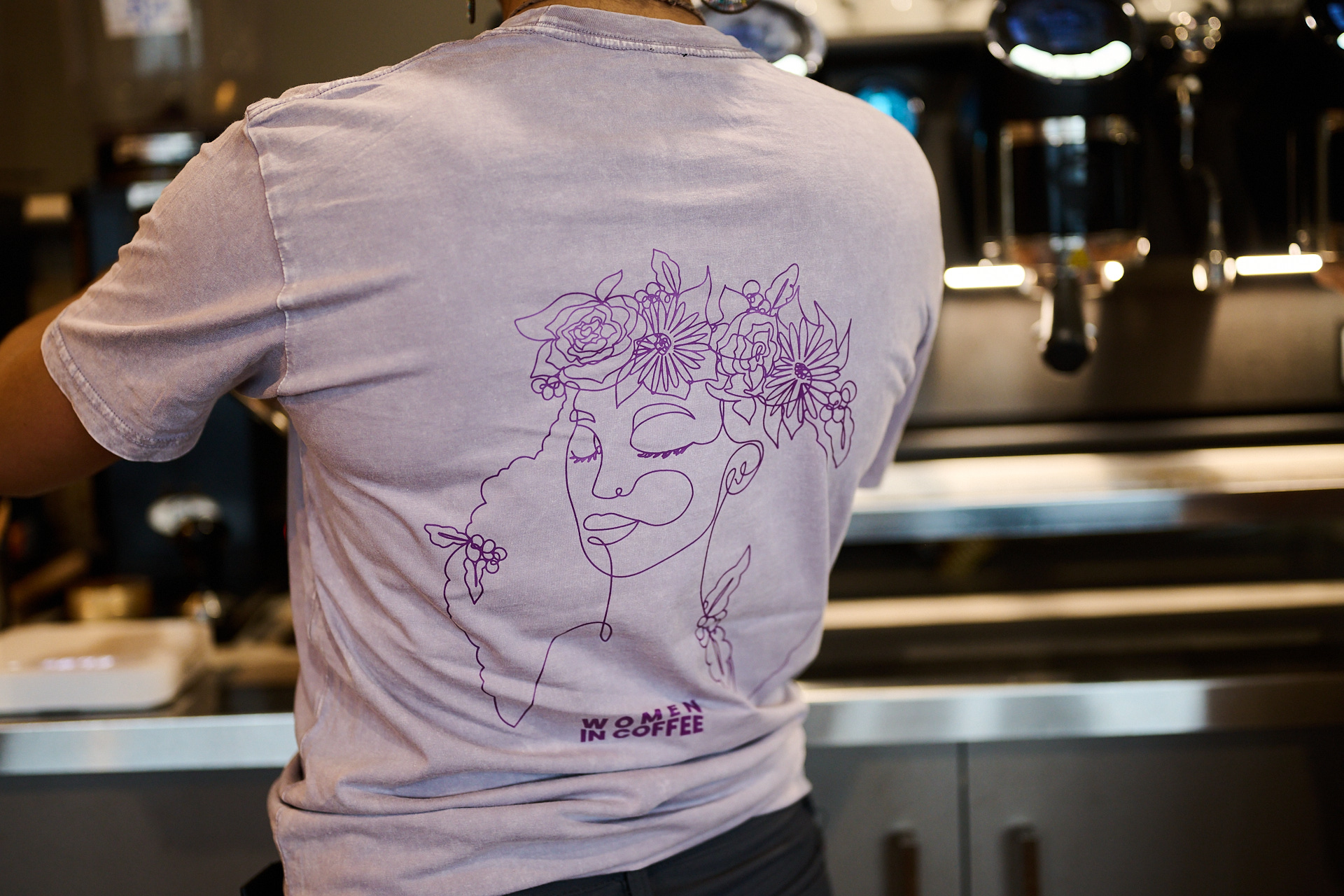 Women in Coffee campaign surged to commemorate International Women's Day.
We showcased women in the industry and shared more about their journey by asking what inspires them, how they got into coffee and what changes they hope to see.
We also decided that for every single-origin bag sold in March, we would donate 1 dollar to IWCA. They are an organisation run by women that helps advance, empower and connect other females. This year their focus is on educational programs for leadership and facilitating market access for producers through partnerships. Their work directly positively impacts women worldwide.
You can read more about IWCA here: womenincoffee.org.
Thank you to everyone who contributed by donating, sharing our posts, and tagging the gals with many words of praise and support. You have all played a role in making a change!