Taking steps towards a sustainable future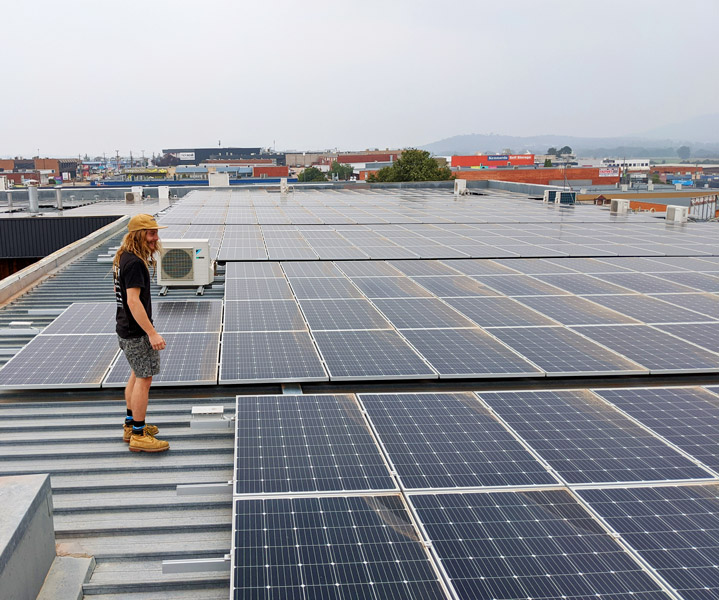 In 2019, ONA Coffee's roastery and head office undertook an energy overhaul with one goal to mind: to run our operations on renewable energy.
In November 2019 our premises in Canberra became officially certified as powered by solar power, which means that every single coffee roasted by ONA Coffee has been created with renewable energy. In addition to this, in early 2020 the ACT became the first state or territory outside of the EU to create all its energy from renewable energy.
In 2020, we will also open a premises in Brunswick, Melbourne that will be powered by solar energy.
Press:
PV Magazine: Ona Coffee roasting in 100% solar', (February 2020)
Daily Coffee News: Australia's Ona Coffee Converts Headquarters to 100% Solar Power' (January 2020)
Beanscene Magazine: ONA Coffee goes solar (January 2020)
The Canberra Times: Ona Coffee switches to solar to power roastery and head office' (January 2020)
Hove Industries: 'AUSTRALIA'S ONA COFFEE CONVERTS HEADQUARTERS TO 100% SOLAR POWER'