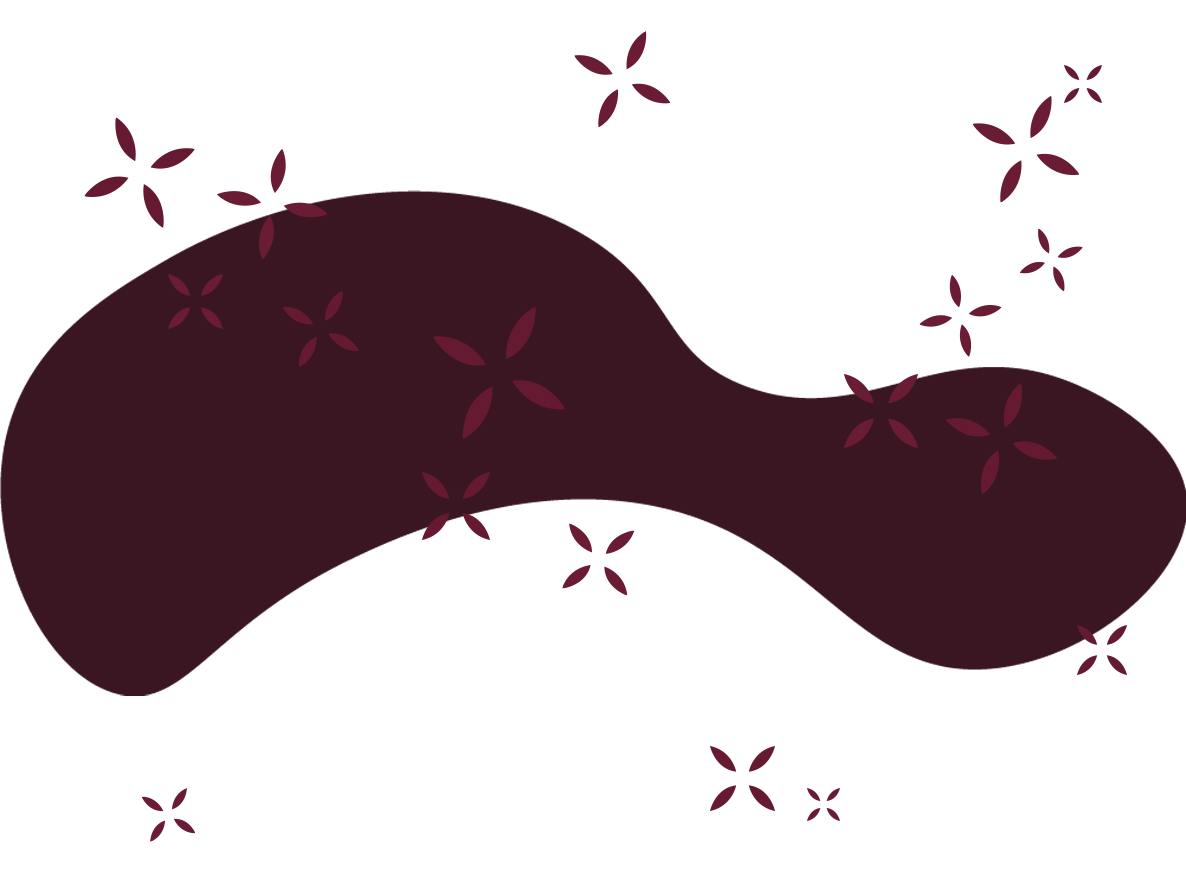 Drip Bag - El Salvador Los Pirineos Jasper Lot 257, CM Honey
Sale price

$25.00

Regular price
Raspberry, sweet mandarin, tropical fruits and juicy acidity
Tax included.
COFFEE PROFILE
This coffee is a beautiful CM expression bursting with raspberry, sweet mandarin and tropical fruits.
| | |
| --- | --- |
| TASTES LIKE | Raspberry, sweet mandarin, tropical fruits and juicy acidity |
| ROAST | Filter |

SOURCING
Pacamara cherries were placed in tanks in a warm C02 rich environment for a short time to push red fruit and tropical qualities. Cherries were then pulped and underwent brief secondary fermentation in a cool environment, developing beautiful acidity before being moved to drying beds with some mucilage still intact to enhance the sweetness in this CM honey Jasper lot.
| | |
| --- | --- |
| PRODUCER | Diego Baraona |
| REGION | Usuluntan |
| VARIETAL | Pacamara |
| PROCESS | CM Honey |
| ALTITUDE | 1300-1600 masl |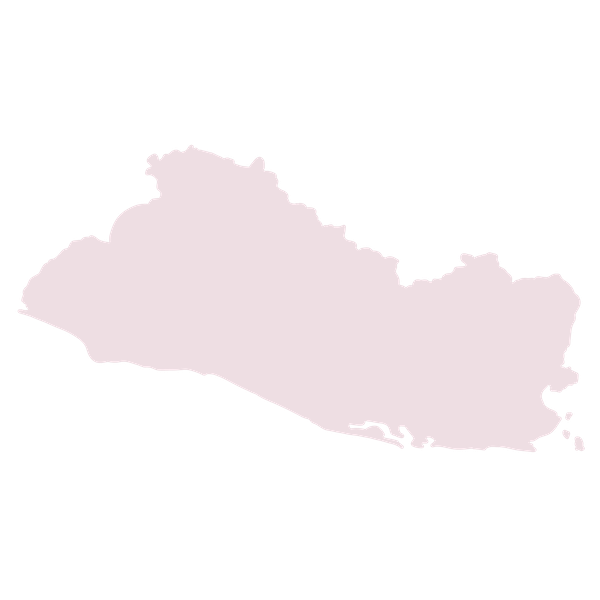 Origin
Los Pirineos is located on top of the Tecapa Volcano, a volcanic mountain range of Usulutan. They named it Los Pirineos because of the similarity to the mountains of the Pyrenees in Europe, which separates France and Spain. Likewise, the Finca separates two towns, Berlin and Santiago de Maria.
The cultivation of coffee started in 1890, with the same family owning the farm for over 100 years.
Though only making up 3% of his entire plantation Pacamara is often celebrated as his most prized coffee cultivar produced. Each year there is an abundance of superb CM selection and interesting processed Pacamara lots from this farm.