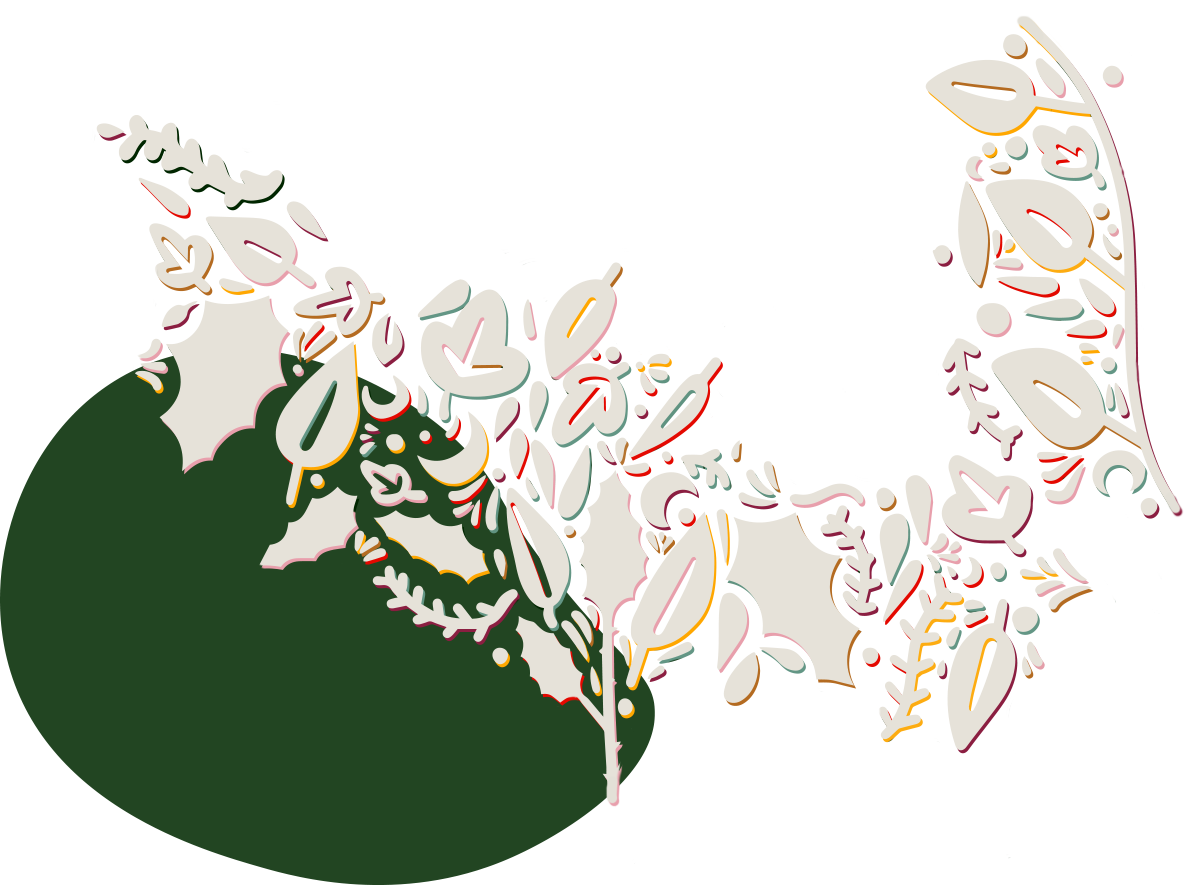 Festive Blend - Rocky Road
Sale price

$17.50

Regular price
Dark chocolate, macadamia, pistachio, dried cranberry, marshmallow
Tax included.
COFFEE PROFILE
Our roast team has brought you something truly delightful and fun to end 2021 on a much needed high by assorting various origins processes and coffee varieties. The result is a milk beverage that will get you creamy milk and dark chocolate loaded with roasted macadamias, crispy pistachios, chewy cranberries, mini marshmallows, and chunks of Turkish delight. This blend is so jolly you'll be Saying Ho Ho Ho all December long.
TASTES LIKE
Dark chocolate, macadamia, pistachio, dried cranberry, marshmallow
ROAST
Milk-based
COMPONENTS
● 25% Honduras Mogola Lot La Isabel, Supernatural
● 25% Panama Morgan Estate, Geisha Washed (Barrel aged)
● 25% Brazil Bossa Nova, Yellow Bourbon Natural
● 25% Kenya Thagieni AB SL28/SL34 Washed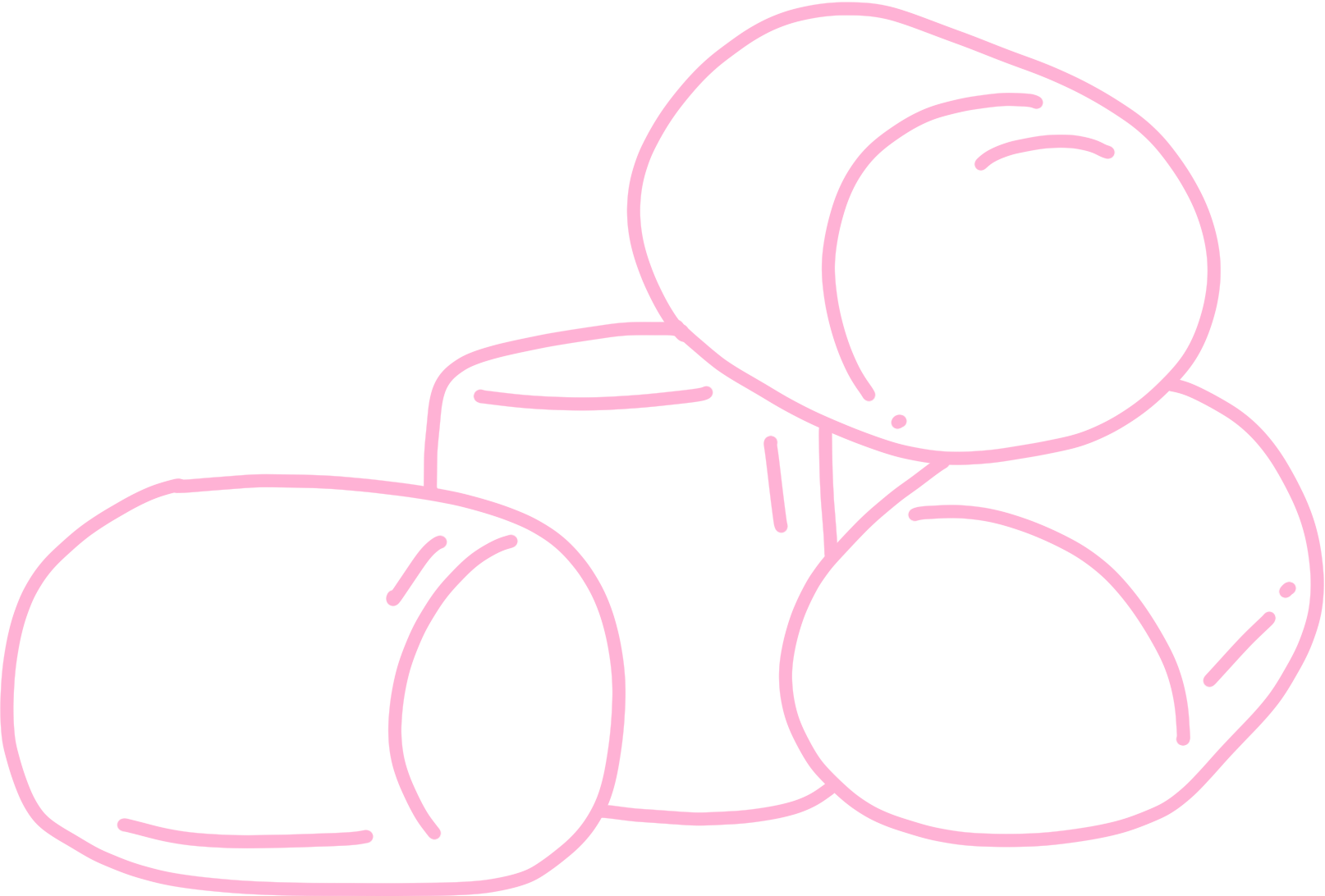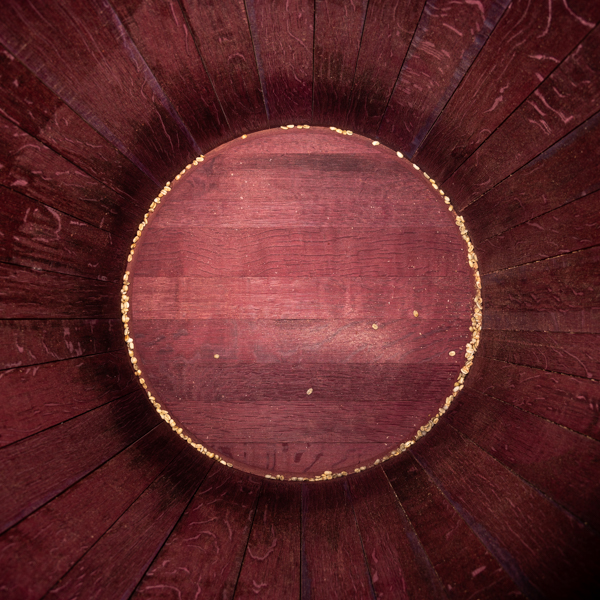 Barrel aged
To achieve the juicy notes of cranberry that help balance out the smooth chocolaty and nutty notes, our roast team have used a special barrel aging method that allows the coffee to absorb some of those characteristics from the prepared barrel. We have chosen to barrel age a CM Washed Panama Geisha in a cherry blossom bitters enriched barrel. The coffee was placed in the barrel on the last week of October to allow enough time to pair the naturally floral attributes of the washed geisha with the confectionary cherry blossom. This method of barrel-aged coffee has helped us bring a lovely fruity finish to this festive blend!


BREW GUIDE
How to get the best tasting cup
| | |
| --- | --- |
| AGE BEST USED | 14 - 24 days after roast |
| DOSE | 21g |
| EXTRACTION | 38g (two shots) |
| EXTRACTION TIME | 25 seconds |
| MILK WEIGHT | 120g |
| FREEZE DATE | 18 days after roast |