COFFEE PROFILE
Jose 'Pocho' Gallardo is one of the happiest coffee farmers we know. Like Pocho, this coffee is bright, fun and playful. This particular lot from Jurutungo is laden with notes of winey red fruits, mixed tart berries and a dark chocolate-like finish.
| | |
| --- | --- |
| TASTES LIKE | Winey, dark chocolate and berries |
| ROAST | Filter |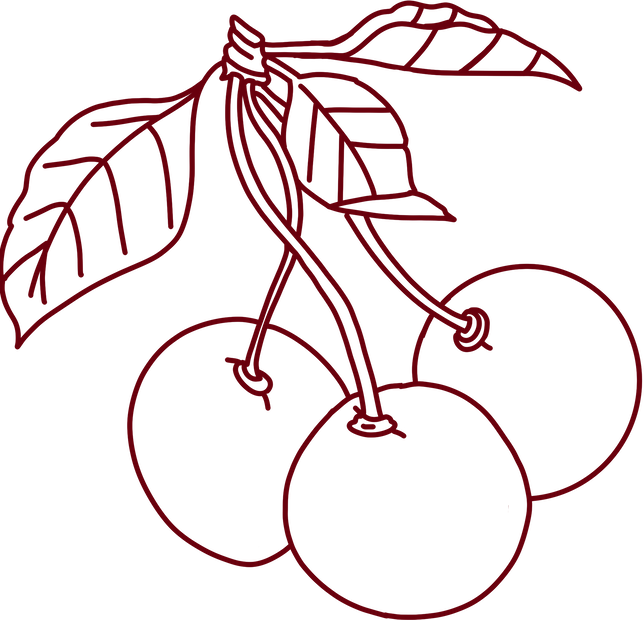 SOURCING
Jose Gallardo is an incredible coffee producer, always seeking to find new and inventive ways to improve his coffee quality. He has used his extensive education – including a BA, Masters, and Ph.D. in Civil Engineering – to cement his position a one of the best coffee producers in the world. His passion for experimentation has led Jose to undertake a number of incredible innovations on his farms, including experimental drying rooms and a multitude of other experiments.

Jose's coffees have a number of accolades, including winning individual awards for coffees in the 'Best Of Panama' every year he has entered, two appearances in the finals of the World Barista Championship, and producing the coffee that was used to win the 2021 World Barista Championship.
This particular lot is a mix of small Geisha lots from low altitude farms owned and operated by the Gallardo family. The farms, including Finca Jurutango, La Santa, Zambrano, Guisado, Santa Clara and Nuguo range between 1000-1850masl. In particular, Nuguo is specifically in the area of Jurutungo, in Renacimiento, Chiriquí, nestled by nature near the largest natural rainforest reserve in Central América, 'La Amistad International Park'. Its location and environment are very challenging for the coffee plants, with low temperatures at night, lots of wind and high humidity and rainfall intensity.
| | |
| --- | --- |
| PRODUCER | Jose Gallardo |
| REGION | Volcán |
| VARIETAL | Geisha |
| PROCESS | Anaerobic Natural |
| ALTITUDE | 1000-1600 masl |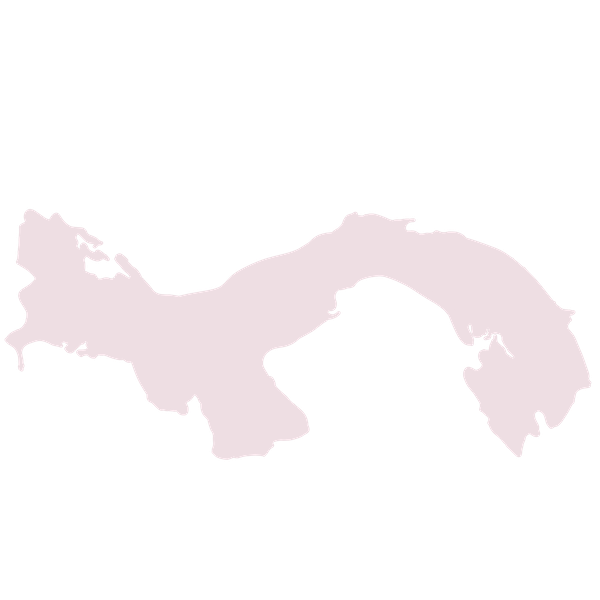 Origin
Volcán, Panama
The highlands of Chiriquí invite adventure, between the hillsides with organic vegetable crops and coffee. Corpulent and ancient trees adorn the natural boundaries between Costa Rica and Panama. This region has always been a tourist destination for international travelers and Panamanians alike, who agree that its magical diversity is its main attraction. Visitors can explore miles of deserted pristine beaches on the Pacific Coast, scenic mountain regions and Panama's only volcano, Volcan Baru.
The Geisha variety is one that is representative of the success of specialty coffee worldwide. Originally collected from coffee forests in Ethiopia in the 1930s, it was transported to Tanzania, then Central America. It wasn't commercially distributed to farmers until the 1960s, after it had been identified as having low tolerance to 'la roya', or 'leaf rust' disease – however, its brittle branches made it unflavoured by farmers, so it was not widely planted.
The coffee came to prominence in 2005 when the Peterson family of Boquete, Panama, entered it into the ""Best of Panama"" competition and auction. It received exceptionally high marks and broke the then-record for green coffee auction prices. Although there now exists a variety of genetically distinct plant types that have been referred to as Geisha, most share similar geographic origins in Ethiopia. It is associated with extremely high cup quality when the plants are managed well at high altitude, and is known for its delicate floral, jasmine, and peach-like aromas.
Today, largely thanks to the success of the Geisha variety, Panama is recognised for producing high-quality coffee that is sought after by roasters, buyers, and competition baristas from around the world.
BREW GUIDE
How to get the best tasting cup
NOTE THESE ARE A STARTING POINT AND INDICATE A RANGE TO WORK WITHIN
| | |
| --- | --- |
| AGE BEST USE | 7-18 days after roast |
| BREW PARAMETERS | Dose 20g in a V60 and add 300g of water in 5 pours of 60g between 87-89 degrees C. Start with a 60g bloom for 35 seconds then allow water to drain through each subsequent time before adding more water, aim to finish the brew between 2:30 and 3:00 |
| BEST FREEZE DATE | 9-11 days after roast |