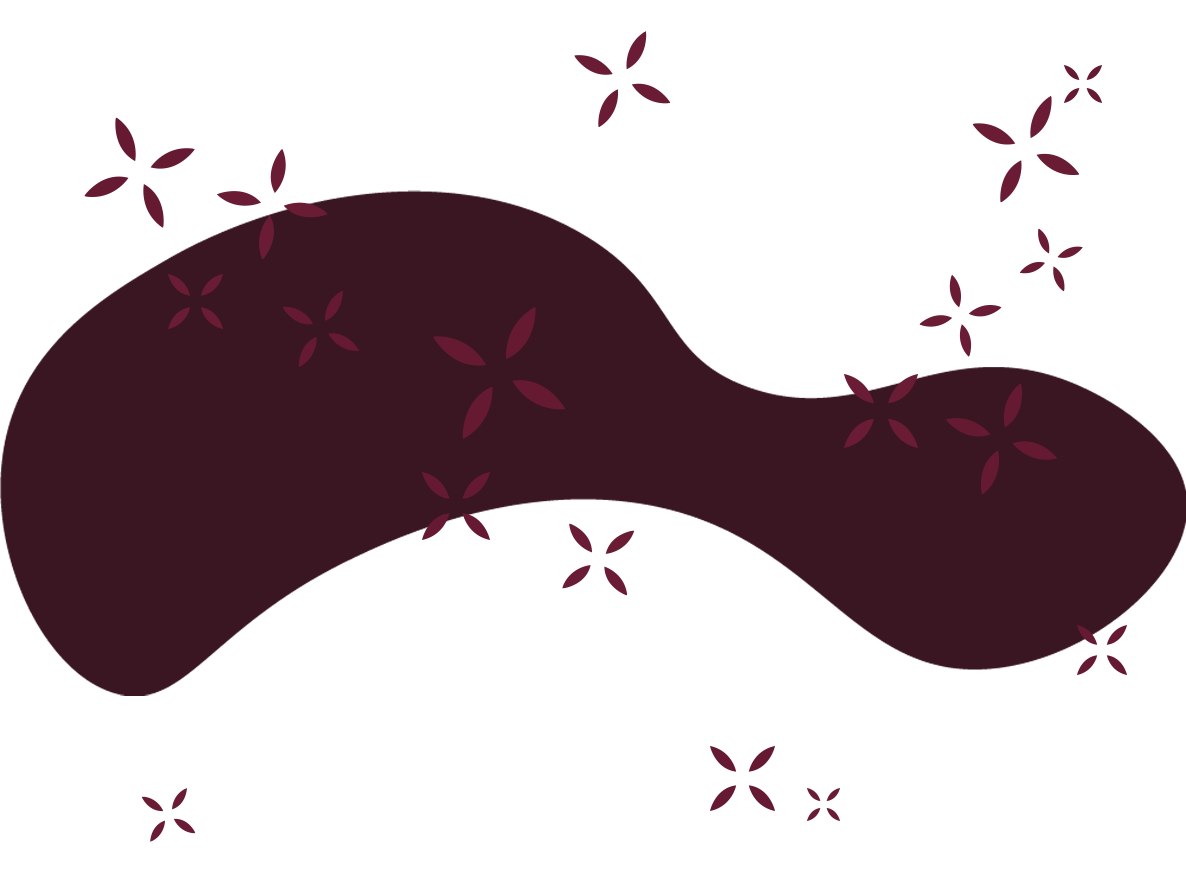 Colombia La Loma Marzen, Cultured Natural
Sale price

$28.00

Regular price
Pineapple, baked apple, floral hops and ripe mango
Tax included.
COFFEE PROFILE
Marzen is a rich and overly creamy experimental processed coffee. The yeast addition encourages a more lactic sensation to the tropical and ripe yellow stone fruit characters with a botanical floral tone and sweet baked apple quality in the finish.
| | |
| --- | --- |
| TASTES LIKE | Pineapple, baked apple, floral hops and ripe mango |
| ROAST | Filter |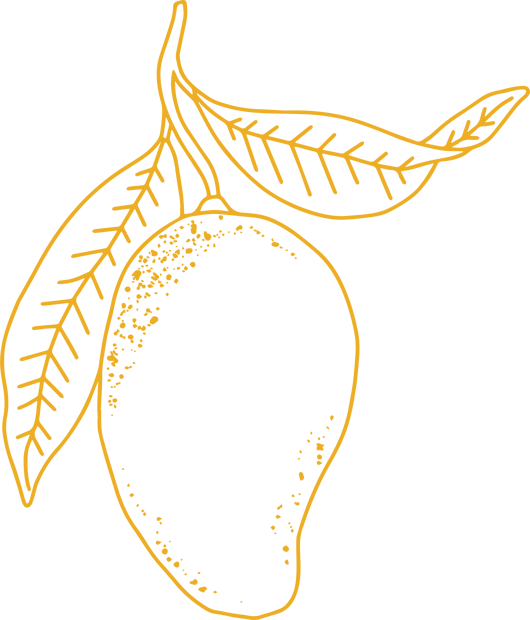 SOURCING
Marzen was inspired by the craft beer fermentation process, which undergoes different fermentation stages. Rodrigo tried different temperatures with a fermentation mix to recreate similar notes. The verdict was to process in anaerobic metal tanks with half of the coffee cherries fermented without water for 100 hours with a specific yeast strain. The remaining half was fermented for 100 hours in the same tank style but with a different yeast.
| | |
| --- | --- |
| PRODUCER | Rodrigo Sánchez |
| REGION | Pitalito |
| VARIETAL | Caturra |
| PROCESS | Cultured Natural |
| ALTITUDE | 1650masl |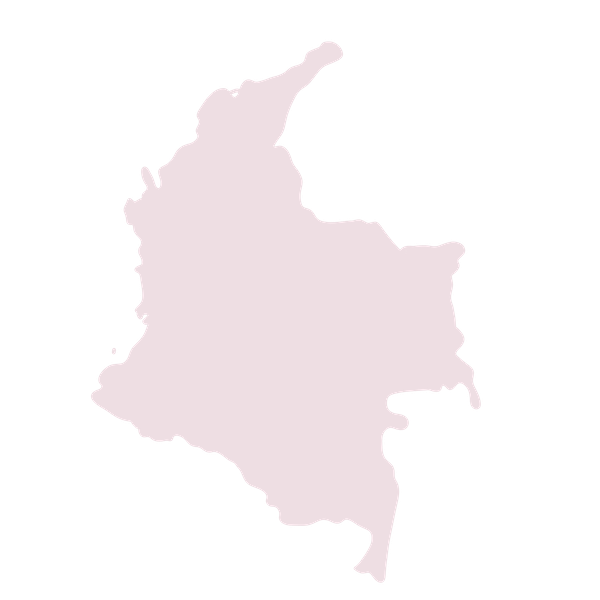 Origin
Pitalito, Colombia
La Loma farm is located in the municipality of Pitalito at 1,650 metres above sea level and owned by well-known producer Rodrigo Sanchez. His farm is equipped to carry out a developed program that focuses on experimental processing. He designed it to explore and study what happens when we change variables during fermentation. Rodrigo documents how microorganisms, yeasts, enzymes, and everything that happens within each process works and how he can alter it to get better results.
BREW GUIDE
How to get the best tasting cup
| | |
| --- | --- |
| Age Best Used | 10-25 days after roast |
| Dose | 20g |
| Water Amount | 300g |
| Temperature | 88-90°C (drop from 90 to 88 if experiencing tannins) |
| Bloom | 60g (40seconds) |
| Brew Duration | 2:00-2:40 |
| Pours | 5 pours (all 60g) |
| Freeze Date | 10-13 days after roast |