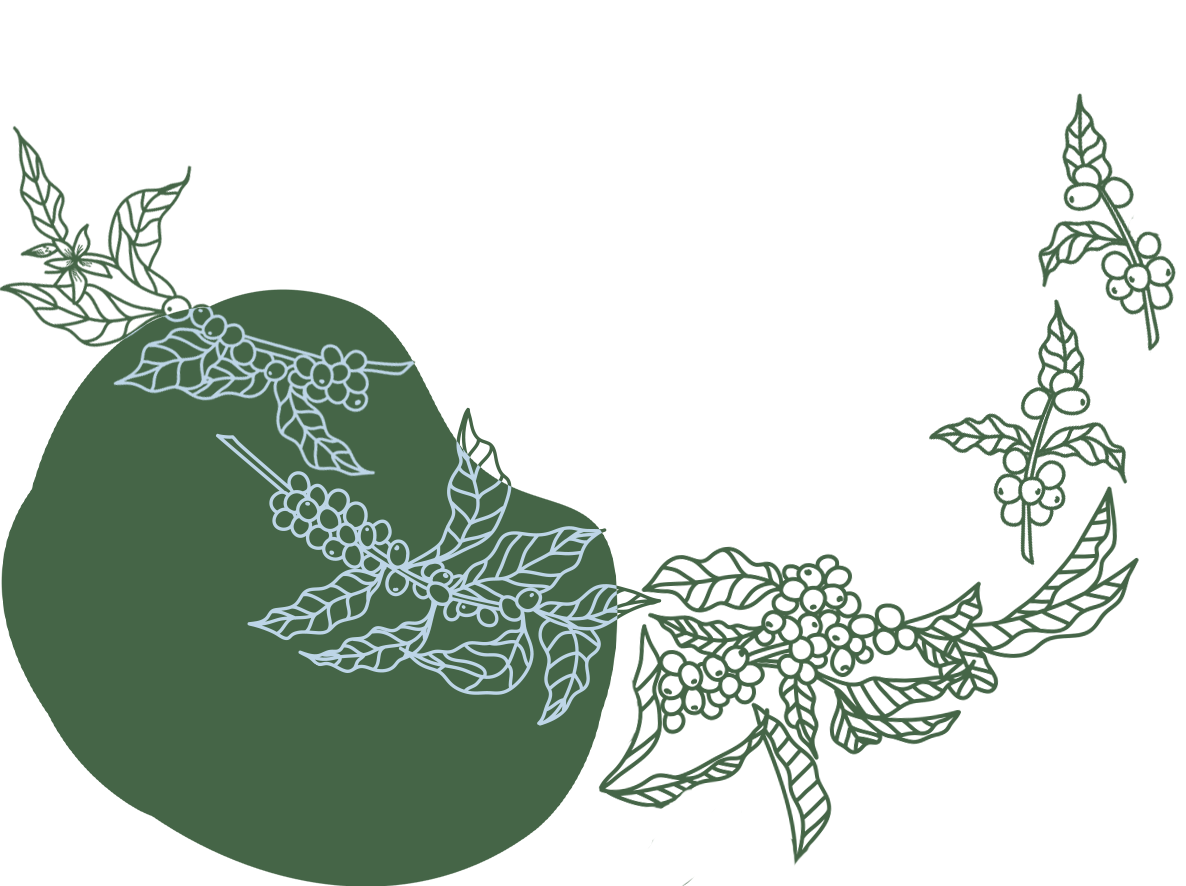 Malaysia My Liberica, Experimental Natural
Sale price

$28.50

Regular price
Berries, stone fruit and dry spice
Tax included.
Shipping
calculated at checkout.
COFFEE PROFILE
Liberica is an experience and forces you to think outside the box of what coffee can be. On the first sip, flavours of stone fruit and berries provide a familiar introduction, while more atypical notes of dry spice, tobacco and a soft, pleasant cedar become notable as it develops.

| | |
| --- | --- |
| TASTES LIKE | Berries, stone fruit and dry spice |
| ROAST | Filter/ Milk-based |

SOURCING
Since 2011, 'My Liberica' has been a pioneer in the production of specialty-grade Liberica coffee in Malaysia. Owner, Jason Liew owns a plantation that cultivates about 50 acres of the Liberica coffee plant in the region of Simpang Renggam, Johor. He started his processing mill in the year of 2014, the first-ever processing mill for Liberica specialty coffee in Malaysia.
The way Jason and his team process their coffees makes them the perfect stepping stone into the world of non-Arabica coffee species. Liberica is one of the only other coffee species being commercially grown at any scale; however it has previously been dismissed due to challenging taste characteristics. Despite the presence of some quite challenging flavours, Liberica has twice the sugar content as Arabica – meaning that it has great potential to create an incredibly sweet coffee.
In 2019, Ona Coffee's Hugh Kelly & Sasa Sestic teamed with Jason and our friend Elvin Siew, from Cloud Catcher in Malaysia to change the perception of the Liberica as a premium and special coffee worthy of the highest praise. Hugh saw the potential for using Liberica in milk-based coffees, as it has always had an unmatched intensity of aromatics and flavour. This is in part due to the fact that Liberica has a much deeper root system than Arabica, giving it access to a broader range of amino acids and nutrients from a broader range of soil depths.
Jason has an incredible passion for experimentation, and over the last few years we have worked with him to develop plans to upgrade My Liberica's fermentation and drying facilities. This was all a first for Jason but he made everything work through lockdowns, difficulties on the farm with labour and rain, and no ability for us to come and support him in person. This particular lot was fermented in whole cherry in a controlled temperature fermentation room for between 20-30 days with a bio-protective culture.
| | |
| --- | --- |
| PRODUCER | Jason Liew |
| REGION | Johoa, Bahru |
| VARIETAL | Liberica |
| PROCESS | Experimental Natural |
| ALTITUDE | 0-20 masl |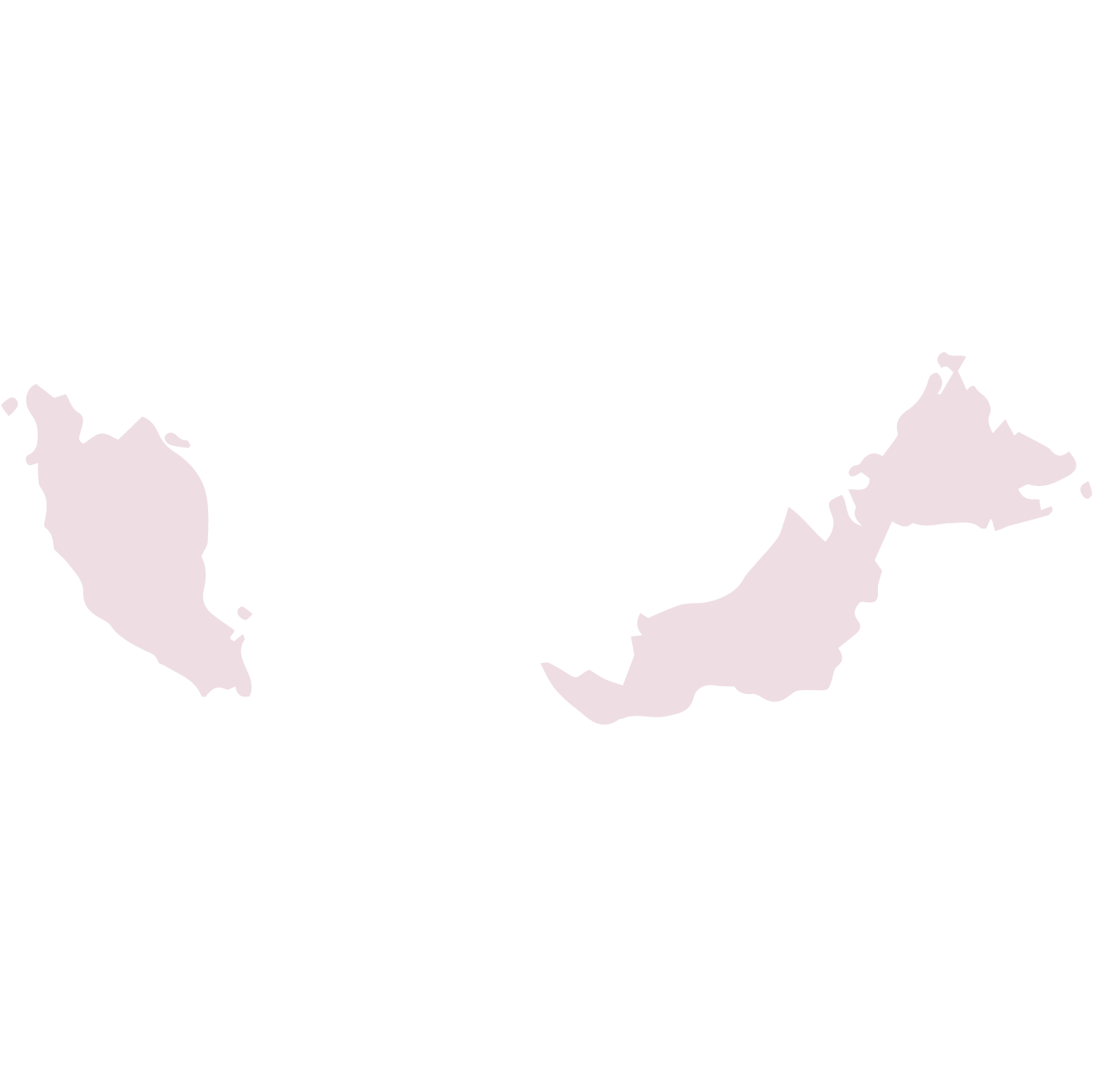 Origin
Johoa, Bahru, Malaysia
The majority of specialty coffee in the world is a variety under one species: Arabica. An entirely different coffee species, Liberica coffee beans only make up about 1.5% of the world's coffee production. They are very easily distinguished from their distant relatives, Arabica and Robusta, due to their large size (nearly twice as large) and irregular, teardrop shape. The plants themselves are also impressively tall, growing up to 20 feet on average, compared to 10-15 feet for Arabica or Robusta plants. Liberica also has disease and pest-resistant attributes similar to Robusta, and its deep root systems and tough, leathery leaves makes it a hardier plant than Arabica, which requires very precise conditions to thrive.
The biggest difference between Liberica and other species – and arguably the most important – is the difference in taste. Liberica's flavour profile falls somewhere in between Arabica, which is typically sweet and floral, and Robusta, which is often bitter and strong. Due to its large cherry size, the Liberica coffee bean comes into contact with more fruit sugars, which results in a markedly sweet, fruity and floral profile. This is even more pronounced when Liberica beans are naturally processed. In fact, Liberica is often said to be even sweeter than Arabica. At the same time, Liberica also has a very noticeable smoky, woody and vegetal flavour similar to Robusta that can be off-putting when first experienced.
BREW GUIDE
How to get the best tasting cup
NOTE THESE ARE A STARTING POINT AND INDICATE A RANGE TO WORK WITHIN
| | |
| --- | --- |
| Age Best Used | 5-15 days after roast |
| Milk Based Brew Parameters | Dose 20.5-21g in the portafilter to extract 38-40g in the cups in 20-30 seconds at 93.5 degrees C and add 115-120g of full cream milk |
| Milk Based Blending Suggestion | Blend 3 parts Liberica with 2 parts Raspberry candy at the above recipe for a decadent, fruit driven milk based OR Blend 3 parts Aspen blend 2 parts Liberica for a rum n raisin chocolatey milk based. Get creative and blend with ONA Coffee Natural process filter coffees run as a milk based given the Liberica will round out the acidity through milk. |
| Filter Brew Parameters for Straight Liberica | Grind 15g of coffee and add 225g of water in 5 pours at 90 degrees C starting with a bloom of 45g for 35 seconds by 4 more pours of 45g allowing water to fully drain through before adding the next pour. |
| Paragon Extract Chilling Filter Coffee | c. liberica being a high sweetness, lower chlorogenic acidity species can handle all 5 pours over the chilling rock. This will bring more brightness and freshness to the fruit profile without sacrificing smoothness of texture. |
| Filter Blending Suggestions Liberica Forward | Liberica forward is for those who enjoy the Liberica character but want to augment its profile pushing it in different directions. For this style add 12g Liberica with 6g of an anaerobic natural Gesha such as Panama Jurutungo for a more fruit forward expression, or 6g of Panama Abu Washed Gesha for a more floral, clean and botanical expression (Ethiopian Washed coffees work well here too). For this brew style dose 18g of grounds and add 50g bloom for 35 seconds before an additional pour of 70g then an additional 3 pours of 50g allowing the water to drain through each time before adding additional water use 90 degree water. |
| Filter Blending Suggestions Liberica Supporting | Here the Liberica adds texture, length and aroma to other coffee options and is for those that enjoy the tactile qualities of Liberica but find the flavour a little confronting. Add 15-20% of Liberica to another coffee of your choice and brew as per the normal brew recipe. |
| Best Freeze Date | Before 12 days after roast |