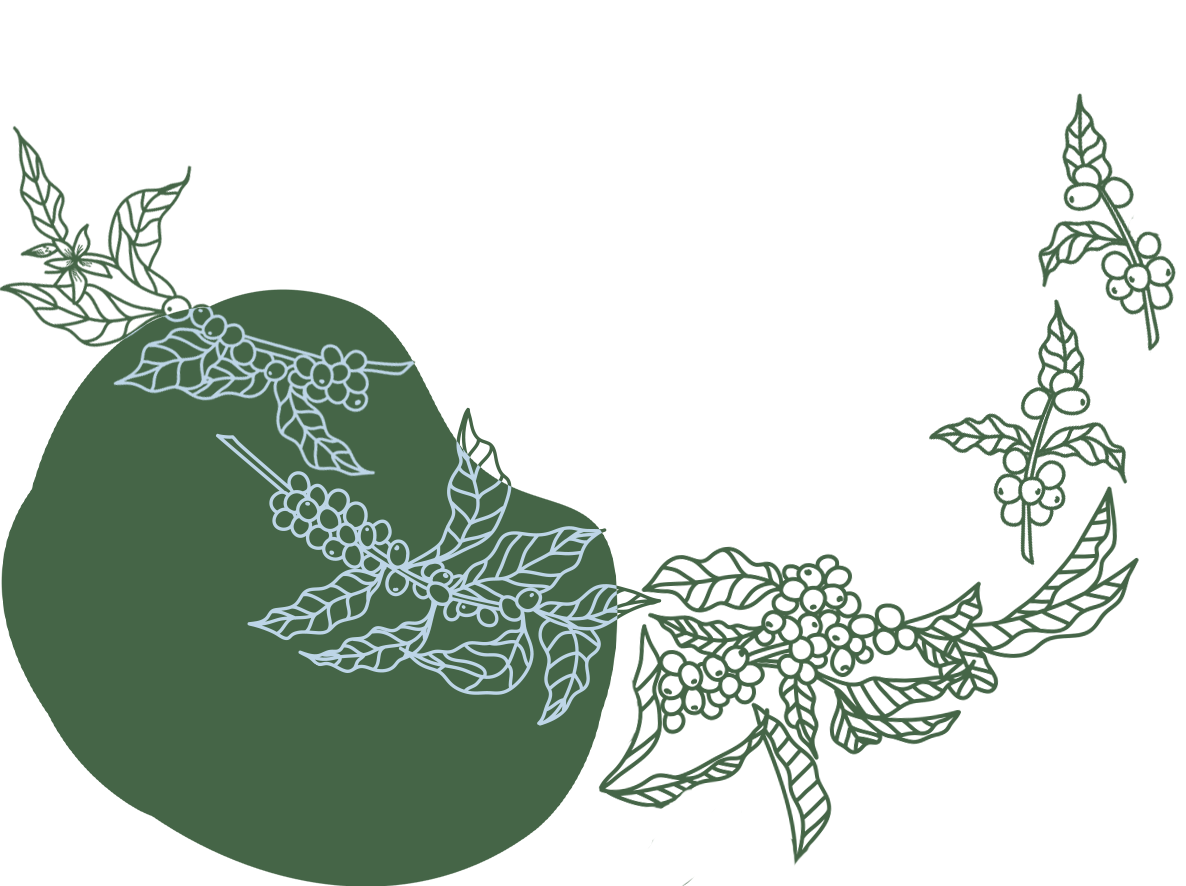 Peru La Margarita, Washed
Sale price

$19.00

Regular price
Orange, peach, green apple and citrus zest marmalade
Tax included.
COFFEE PROFILE
The bright citrus and stonefruit notes tickle the tip of your tongue with lively acid attributes that are brought into balance by a sweet, zesty marmalade-like finish.
| | |
| --- | --- |
| TASTES LIKE | Orange, peach, green apple and citrus zest marmalade |
| ROAST | Filter |

SOURCING
Marco's most recent entry into the Cup of Excellence Peru saw him collect the 6th place award. This Washed Red Bourbon is another strong representation of the dynamic and vibrant profiles produced in La Margarita.
The coffee cherries were pulped and fermented for over 30 hours. After fermentation, the remaining mucilage is washed off and then laid to dry on raised platforms under polycarbonate roofs for ten days.
| | |
| --- | --- |
| PRODUCER | Marco Solórzano |
| REGION | Cusco |
| VARIETAL | Red Bourbon |
| PROCESS | Washed |
| ALTITUDE | 1850masl |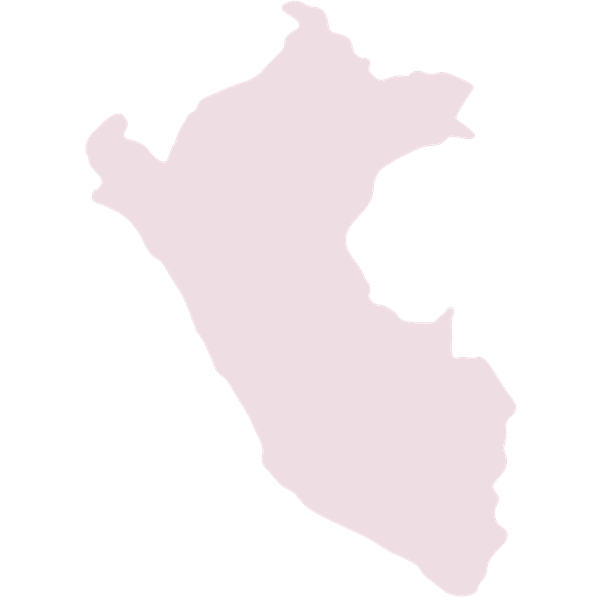 Origin
Cusco, Peru
Marco Solórzano is one of seven brothers and manages La Margarita. The farm sits at 1,850 metres above sea level in an agriculturally diverse district, with over seventy thousand introduced coffee tree varieties, including Geishas, Red Bourbon and Sydra, protected by native tree shade and flora.
BREW GUIDE
How to get the best tasting cup
| | |
| --- | --- |
| Age Best Used | 7-18 days after roast |
| Dose | 20g |
| Water Amount | 300g |
| Temperature | 89-91°C (start at 90°C) |
| Bloom | 60g (40seconds) |
| Brew Duration | 2:00-2:40 |
| Pours | 5 pours (all 60g) |
| Freeze Date | 9-11 days after roast |