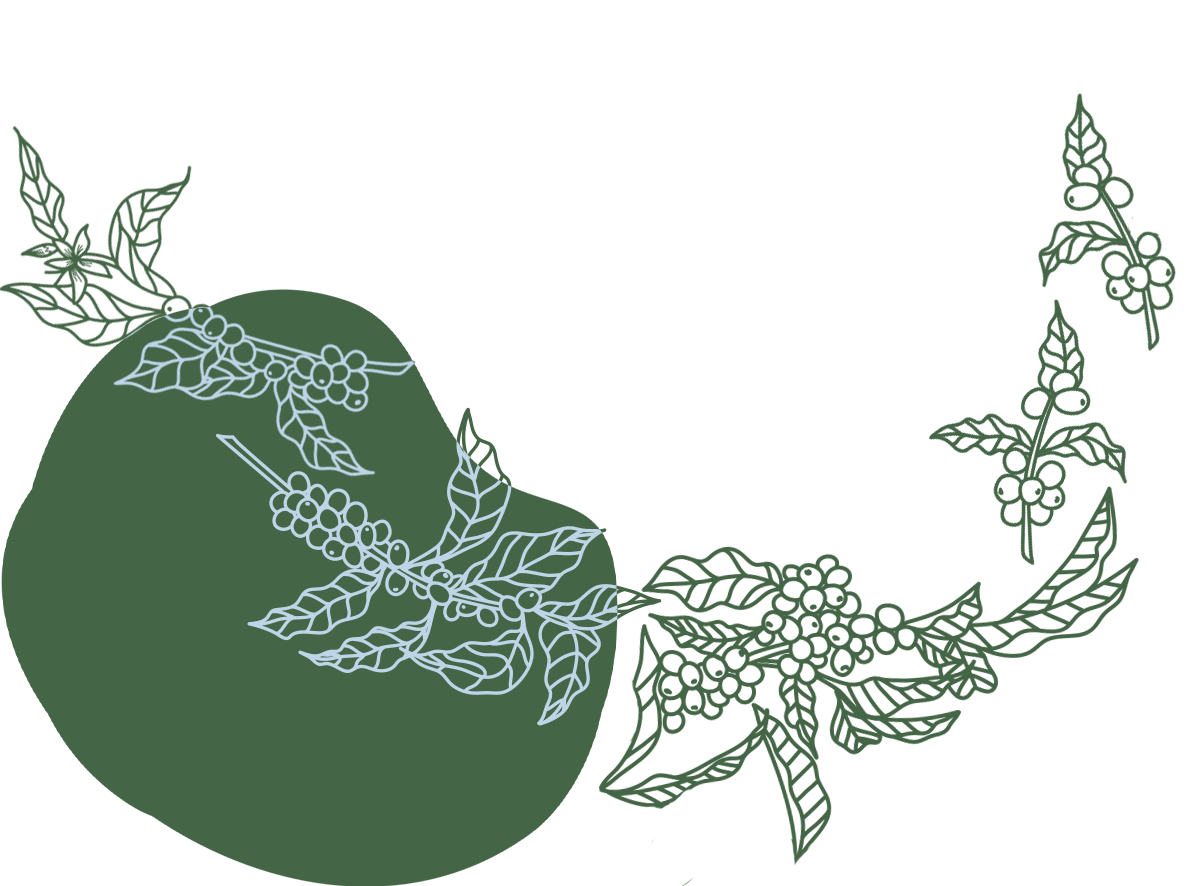 Colombia El Mirador, Natural
Sale price

$19.00

Regular price
Orange soda, white peach, red apple and green plum
Tax included.
COFFEE PROFILE
This coffee has a sweet artifical orange quality that resembles a particular name brand soda—softly supported by red apple-like malic acidity, fresh peach and a tart plum like finish.
| | |
| --- | --- |
| TASTES LIKE | Orange soda, white peach, red apple and green plum |
| ROAST | Filter |
SOURCING
Harvest and post-harvest procedures are standardised for consistency and quality. First, the sugar content of the coffee cherries is measured in degrees Brix, followed by density and volumetric separation. Finally, Elkin decides which processing method will showcase the greatest potential, in this case, Natural. His scrutiny and attention to detail have undoubtedly produced some of the most consistent coffees we have ever seen.
| | |
| --- | --- |
| PRODUCER | Elkin Guzman |
| REGION | Pitalito |
| VARIETAL | Orange Bourbon |
| PROCESS | Natural |
| ALTITUDE | 1680masl |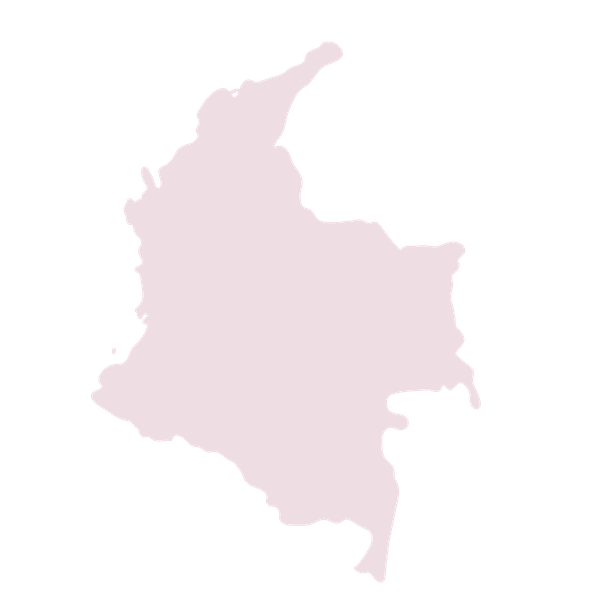 Origin
Pitalito, Colombia
Elkin Guzman is a young farmer from the Pitalito region in Colombia. He uses new technologies to improve his cultivation, harvest, and processing techniques. His family has always worked in coffee, and collectively they have over 70 years of coffee experience. They dedicated the last twelve to studying processing techniques. This research and experience have brought Elkin to implement Carbonic Maceration, Lactic and Acetic Natural processes, and Natural Hydro Honey.
His farm El Mirador includes various varieties like Catiope, Mokka, Tabi, and Geisha and three different Bourbon strains, including Orange, Striped, and Pink Bourbon.
BREW GUIDE
How to get the best tasting cup
| | |
| --- | --- |
| Age Best Used | 10-20 days after roast |
| Dose | 20g |
| Water Amount | 300g |
| Temperature | 88-90°C (start at 90°C drop to 88 if experiencing tannins) |
| Bloom | 60g (40seconds) |
| Brew Duration | 2:00-2:30 |
| Pours | 5 pours (all 60g) |
| Freeze Date | 11-13 days after roast |