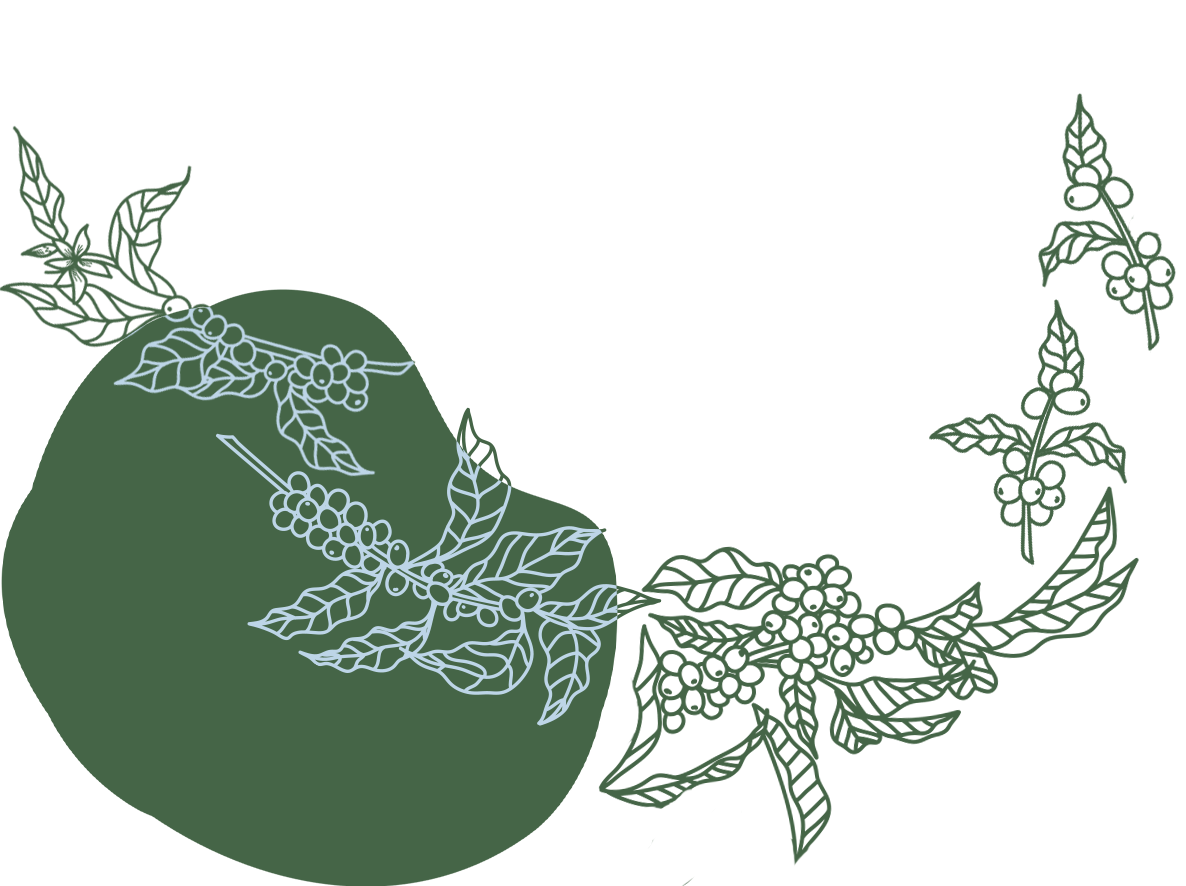 Kenya Kiaga PB, Washed
Sale price

$19.00

Regular price
Toffee, green tea and citrus
Tax included.
Shipping
calculated at checkout.
COFFEE PROFILE
This Peaberry lot from Kiaga, Kenya has wonderful zesty and citrus qualities, balanced by a toffee-like sweetness and a finish similar to well-steeped Chinese green tea.

| | |
| --- | --- |
| TASTES LIKE | Toffee, green tea and citrus |
| ROAST | Filter |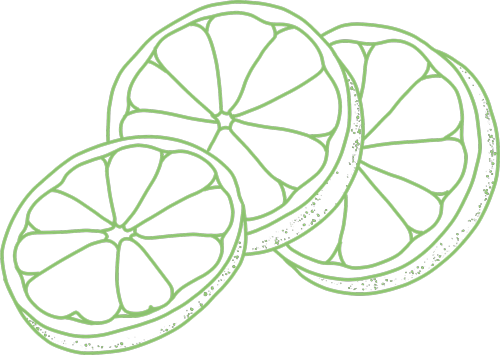 SOURCING
Kiaga is one of 19 factories managed by Othaya Farmers Cooperative Society, an organisation of 19 small wet mills (known as "factories,") in and around the town of Othaya in Nyeri county. The society was registered in 1956 with 250 farmers, and has since grown to over 15,000 members.
Many factors make Othaya extraordinary, chief among them strong social unity, a holistic approach to business management and a progressive view towards quality control throughout the supply chain. The society has a nursery and farm store to supply its members with inputs, equipment and seedlings. Farm management workshops are offered regularly, and factory managers are routinely trained on wet mill best practices. Othaya has sample roasting and cupping facilities at the Gatuyaini factory, and society staff cup samples of every lot delivered during the harvest season. Also at Gatuyaini factory is a complete dry milling installation, allowing the society to manage even the parchment hulling sorting and grading elements of their operation.
This lot is a Peaberry (PB) lot – the word peaberry describes the coffee bean itself, not the origin or variety. Peaberry coffee is a naturally occurring mutation present in all coffee varieties where only one bean is present inside of the coffee cherry instead of the normal two, occurring as a result of one ovule failing to pollinate. This results in extra space for the single developing seed. Within this space, a rounder seed grows inside. It's commonly said that peaberries can offer bright acidity, sweetness, and concentrated and complex flavours in a cup, though their quality is affected by the same variables, such as variety, processing method, and altitude, as regular coffee beans. To create this PB lot of SL28/SL34 varieties, the PB beans were sorted out separately from the regular coffee cherries by density and size.
| | |
| --- | --- |
| PRODUCER | Othaya Farmers Cooperative Society |
| REGION | Nyeri |
| VARIETAL | SL28 and SL34 |
| PROCESS | Washed |
| ALTITUDE | 1830-1950 masl |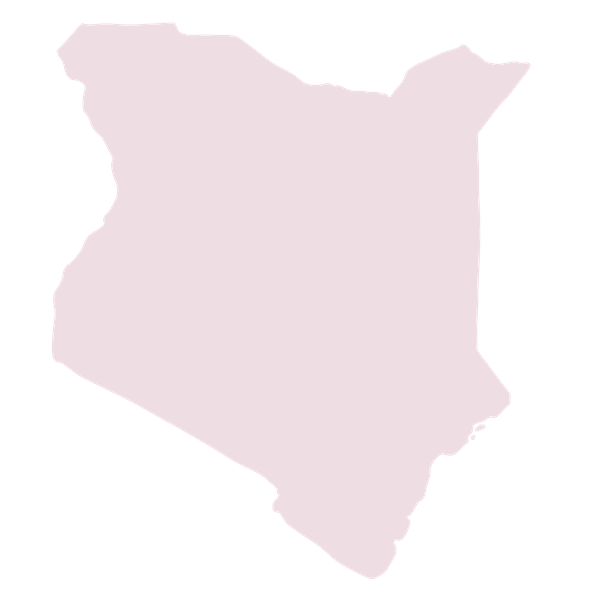 Origin
Nyeri, Kenya
It seems likely that coffee grew wild within the region that would become Kenya, buried deep inside impenetrable forests, or perhaps hiding in plain sight. However, it wasn't until 1895 that missionaries attempted to grow coffee for commercial purposes. The 100 seeds from Reunion Island that would serve as progenitors to the Kenyan coffee industry arrived on a train, carried by priests belonging to an order known as "Holy Ghost Fathers." On August 12th, 1899, they arrived at the spot that would quickly become the country's capital city.
One of the early protestant medical missionaries was Dr. Henry Scott. After his death in 1911, a new hospital complex was named after Dr. Scott and when the department of agriculture took over the complex in 1923 they kept the name: Scott Agricultural Laboratories, or "Scott Labs." This is the origin of the "SL" in the name of the varieties this lot is comprised of. Over the last century, coffee has been grown through the highland regions of Kenya. The largest and oldest coffee growing areas are the central highlands, particularly Nyeri, sandwiched between the foothills of Mt Kenya to the east and the Aberdare Mountain Range to the west.
BREW GUIDE
How to get the best tasting cup
NOTE THESE ARE A STARTING POINT AND INDICATE A RANGE TO WORK WITHIN
| | |
| --- | --- |
| AGE BEST USED | 7-18 days after roast |
| BREW PARAMETERS | Dose 20g in a V60 and add 300g of water in 5 pours of 60g between 89-91 degrees C. Start with a 60g bloom for 35 seconds then allow water to drain through each subsequent time before adding more water, aim to finish the brew between 2:15 and 2:45 |
| BEST FREEZE DATE | 9-11 days after roast |