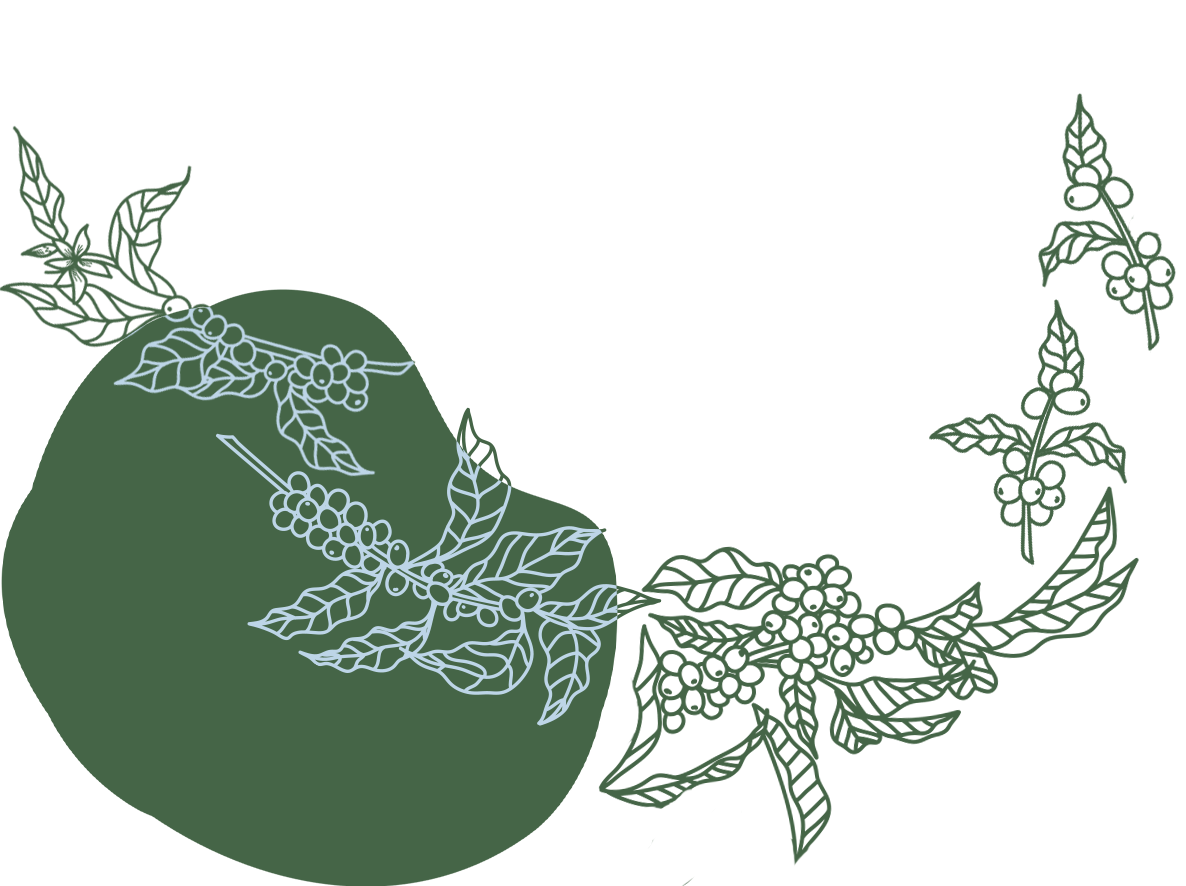 Rwanda Cyanza Hill, Natural
Sale price

$19.00

Regular price
Blueberry, ripe pineapple, cocoa nib and red wine
Tax included.
COFFEE PROFILE
Enjoy a fruited Rwandan coffee with blueberry and red wine-like flavours that develop into a bold cocoa nib and ripe pineapple aftertaste.
| | |
| --- | --- |
| TASTES LIKE | Blueberry, ripe pineapple, cocoa nib and red wine |
| ROAST | Filter |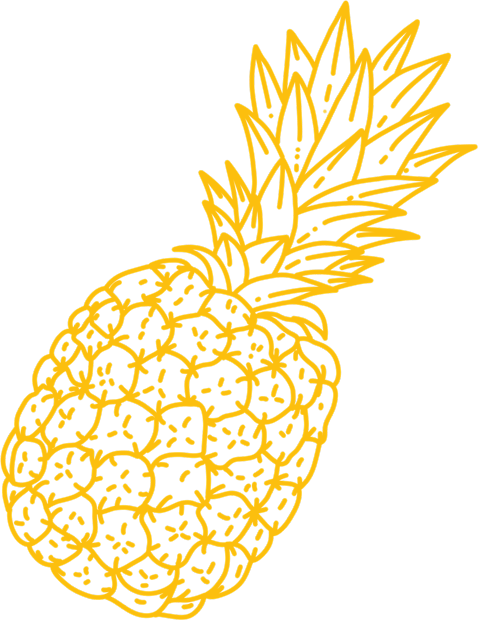 SOURCING
The Tropic Coffee company organises the farmers in the Nyamasheke area. They provide education on agricultural practices to grow high-quality coffee and preserve the pollinators that elevate their biodiversity. Bees can increase coffee yield from 36 to 50%, so the locals take good care of them.
The ripe Red Bourbon cherries are first placed in closed tanks for 24 to 72 hours for an extended fermentation. Then they are dried on African raised beds and regularly turned every 30 to 40 minutes to maintain clarity; this typically takes 20 to 30 days.
| | |
| --- | --- |
| PRODUCER | Tropic Coffee Company |
| REGION | Nyamasheke District |
| VARIETAL | Red Bourbon |
| PROCESS | Natural |
| ALTITUDE | 1930masl |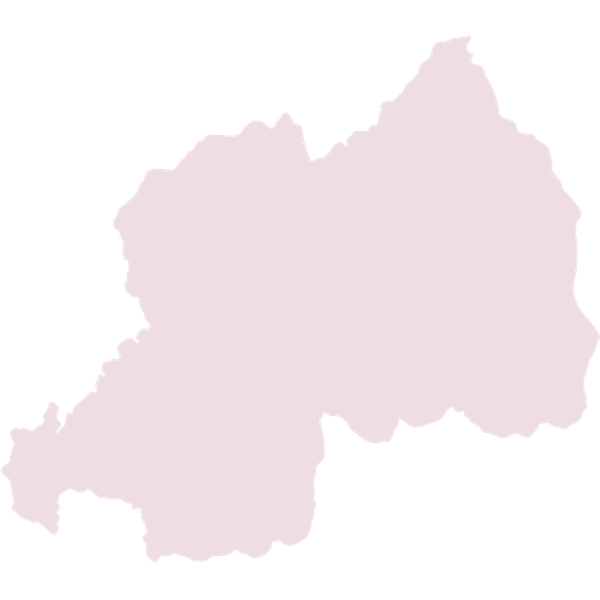 Origin
Nyamasheke District, Rwanda
The Washing Station for this lot sits at 1,930 metres above sea level. The growing areas benefit from the cool and humid climate provided by the nearby Lake Kivu, East Africa's largest inland body of water, and the bordering Nyungwe Forest provides prosperous and fertile soils.
BREW GUIDE
How to get the best tasting cup
| | |
| --- | --- |
| Age Best Used | 10-24 days after roast |
| Dose | 20g |
| Beverage Weight | 300g |
| Temperature | 88-90°C |
| Bloom | 60g (40seconds) |
| Brew Duration | 2:15-3:00 |
| Pours | 5 pours (all 60g) |
| Freeze Date | 10-13 days after roast |