COFFEE PROFILE
This lot is an expression of terroir and variety, refined by expert processing. Candied citrus notes open to flavours of very sweet stone fruits, with a long, mixed floral finish.

| | |
| --- | --- |
| TASTES LIKE | Floral, stone fruit and citrus |
| ROAST | Espresso |

SOURCING
Iris Estate is a coffee farm co-owned by Ona Coffee founder Saša Šestić, producer Jamison Savage, and founder of Cloud Catcher, Elvin Siew. At the end of 2016 Jamison, Sasa and Elvin came together to purchase a vacant plot of land only about 10 or 15km from the border of Boquete and Volcán. This farm, named Finca Iris, presented a unique opportunity for the trio to continue to explore the possibilities of coffee and terroir and processing-driven expressions they could develop. Iris Estate is a stunning farm atop what seems to be an old dormant volcano. As you enter the steep climb up to the farm you are greeted with a completely flat oval in the centre all at 1800 masl, with a 360-degree view of the surrounding mountains that are as high as 2300 masl. In 2017, planting began with many exotic varieties being planned to be cultivated, including Pacamara, Yellow Catuai, Sudan Rume and SL28 mapped out in the flatter oval area. However, the steep mountain areas on the outer part were planted with Green-tip geisha, at an altitude between 1850-2150 masl. In 2020 we saw the first harvest of the Geisha trees – despite their young age, the quality of the coffees from this farm were already looking very promising. Between 2021-2022 the Geisha of Iris Estate started to show more sophistication and structure, including a powerful, floral backbone and a core that was very sweet. The current harvest in 2023 is by far the most exciting yet – in addition to the intense florality and sweetness of the previous year, we now see greater focus and depth to the complexity of each profile. This lot was created using a pulped, washed Carbonic Maceration (CM) process. The coffee undergoes a body maceration process, enhancing the body and richness of the coffee and creating a truly indulgent experience.
| | |
| --- | --- |
| PRODUCER | Jamison Savage and Sasa Sestic |
| REGION | Volcán |
| VARIETAL | Green Tip Geisha |
| PROCESS | Carbonic Maceration (CM) Washed |
| ALTITUDE | 1900-2150 masl |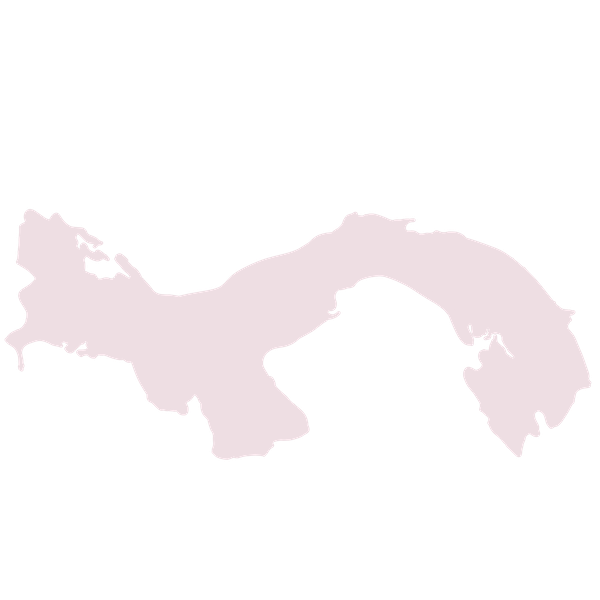 Origin
Volcán, Panama
Panamanian coffee can be traced back to 1780, when the first batch of Typica coffee was introduced by European immigrants. Situated in Central America with favourable natural conditions, including abundant sunshine, soil and altitude, this region is regarded as one of the most perfect spots in the world for growing high-quality, exquisite coffee.
The Geisha coffee produced in Panama has begun to lead the world trend in specialty coffee and has successfully attracted the attention of coffee lovers around the world. The Volcán and Boquete regions, which border Finca Iris, are the oldest and most famous coffee production areas in Panama and the source of some of the most renowned Geisha lots.
The nearby Baru Volcano is the highest mountain range in Panama, and the residue from its early volcanic activities and eruptions have also provided an abundance of rich, fertile soil for planting. The soil is rich in minerals and volcanic ash, and especially rich in phosphorous and sulphur. When mixed with clay, and with an optimal climate, the area provides an environment conducive for quality coffee growing. The dense forest and many animal species will also provide much biodiversity.
BREW GUIDE
How to get the best tasting cup
NOTE THESE ARE A STARTING POINT AND INDICATE A RANGE TO WORK WITHIN
| | |
| --- | --- |
| AGE BEST USED | 10-25 days after roast |
| BREW PARAMETERS | Dose 20.3-20.7g in the basket to extract 38-41g in the cups in 24-29secs at 93.5 degrees C |
| BEST FREEZE DATE | 10-14 days after roast |