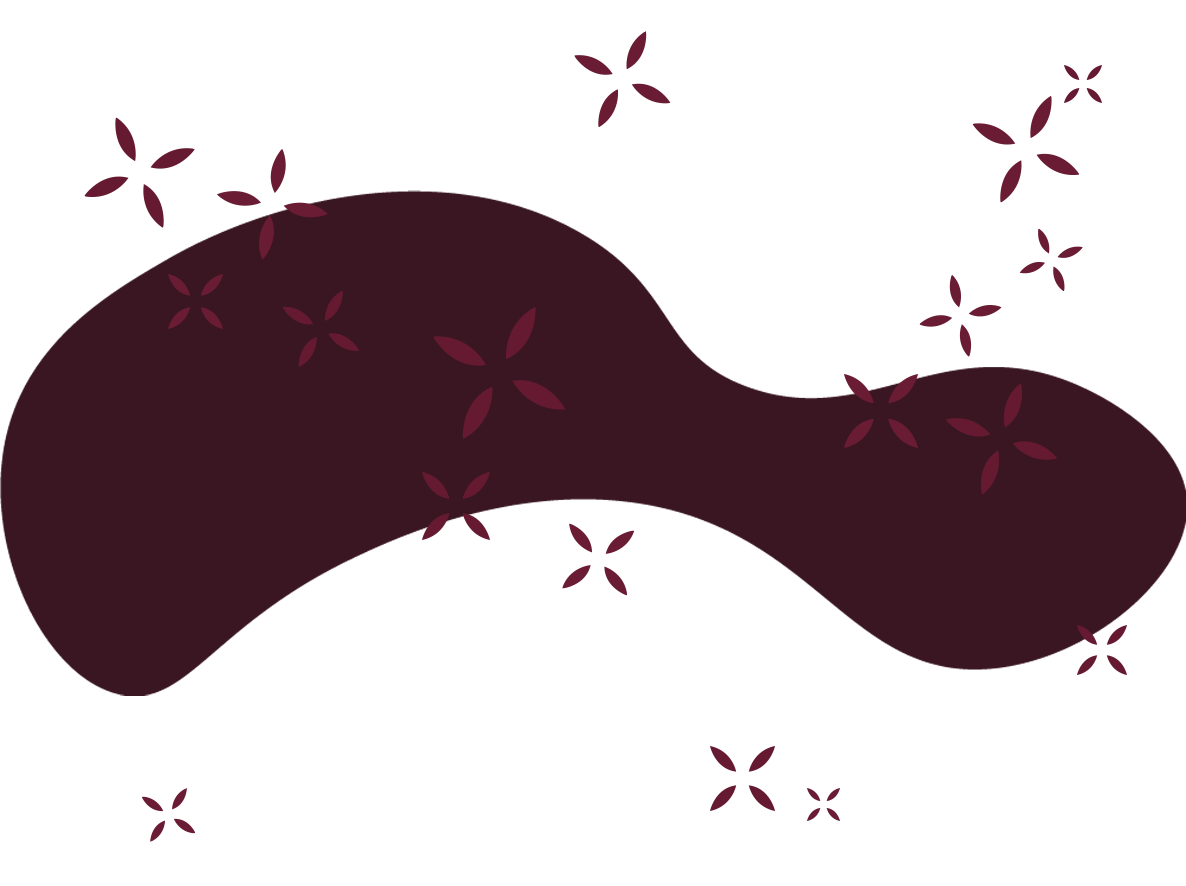 Ethiopia Konga Lot 1021, CM Washed Diamond
Sale price

$35.00

Regular price
Yellow peach, tangerine, passionfruit and pineapple
Tax included.
COFFEE PROFILE
This espresso is wonderfully sweet with a very long finish. It carries beautiful tropical sweetness and complexities from hot to cold, supported by citrus and ripe stonefruit notes.
| | |
| --- | --- |
| TASTES LIKE | Yellow peach, tangerine, passionfruit and pineapple |
| ROAST | Espresso |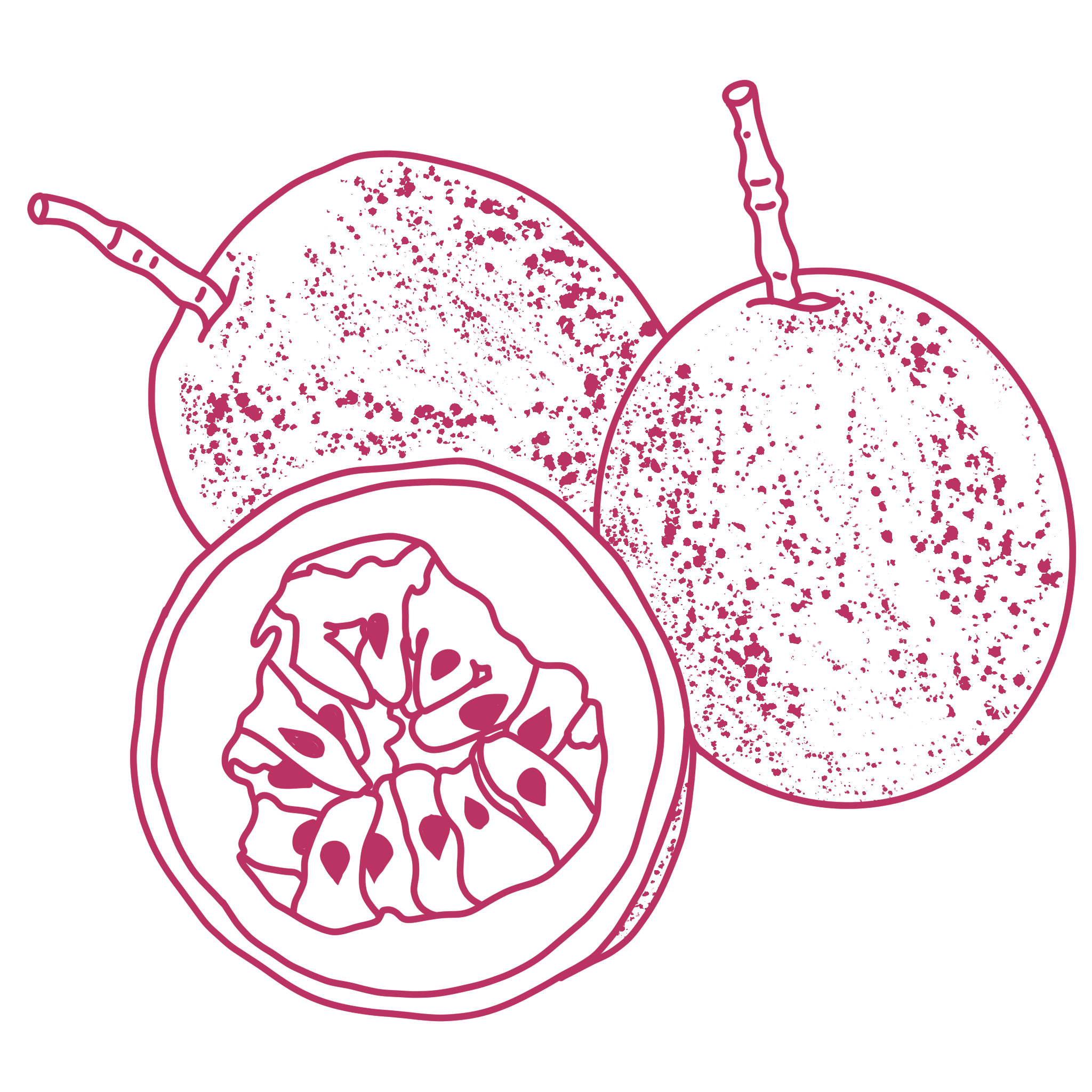 SOURCING
The Diamond Lot 1021 mirrors the same style of coffee prepared for Agnieszka Rojewska to win Amsterdam's 2018 World Barista Championships. This coffee comes from many small farmers in the Konga region of Ethiopia, located in the surrounds of the Wete Washing Station. Our site partners Primrose manage the experimental processings for Project Origin. This Lot is a Washed Carbonic Maceration created by our founder Sasa Sestic. In the CM selection range, there are five categories: Diamond, Amber, Jasper, Inigo and Opal. Each represents a range of flavour expectations and styling. As this profile is Diamond, we respect the coffee's natural origin, varietal traits, and flavours. The CM addition conserves those qualities while doing wonders to the structure and texture of the coffee. The acidity has more pop, sparkle and refinement. The texture is creamier and plush, and the aftertaste is long and elegant.
| | |
| --- | --- |
| PRODUCER | Various |
| REGION | Yirgacheffe |
| VARIETAL | Heirloom |
| PROCESS | CM Washed |
| ALTITUDE | 2100masl |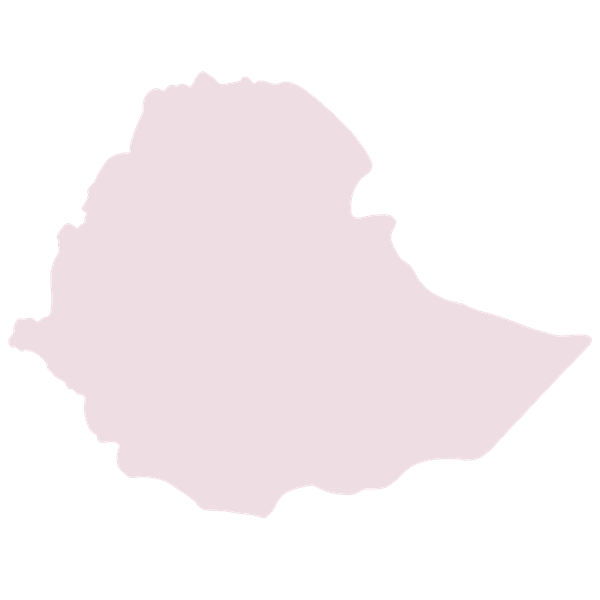 Origin
Yirgacheffe, Ethiopia
Primrose has built this Washing Station close to Wete town in Konga, next to the local primary school. The symbiotic relationship provides the station with electricity, and, in exchange, Primrose supports the school's needs. Having energy access has made processing after sunset possible, an advantage not many stations have. Quality and community values go hand-in-hand in this project, where all those involved can improve coffee quality and life quality in the area.
BREW GUIDE
How to get the best tasting cup
| | |
| --- | --- |
| Age Best Used | 10-24 days after roast |
| Dose | 20-20.5g (start with 20.3g) |
| Beverage Weight | 39-43g (start with 41g) |
| Extraction Time | 24-30 seconds |
| Temperature | 93.5°C |
| Freeze Date | 11-13 days after roast |