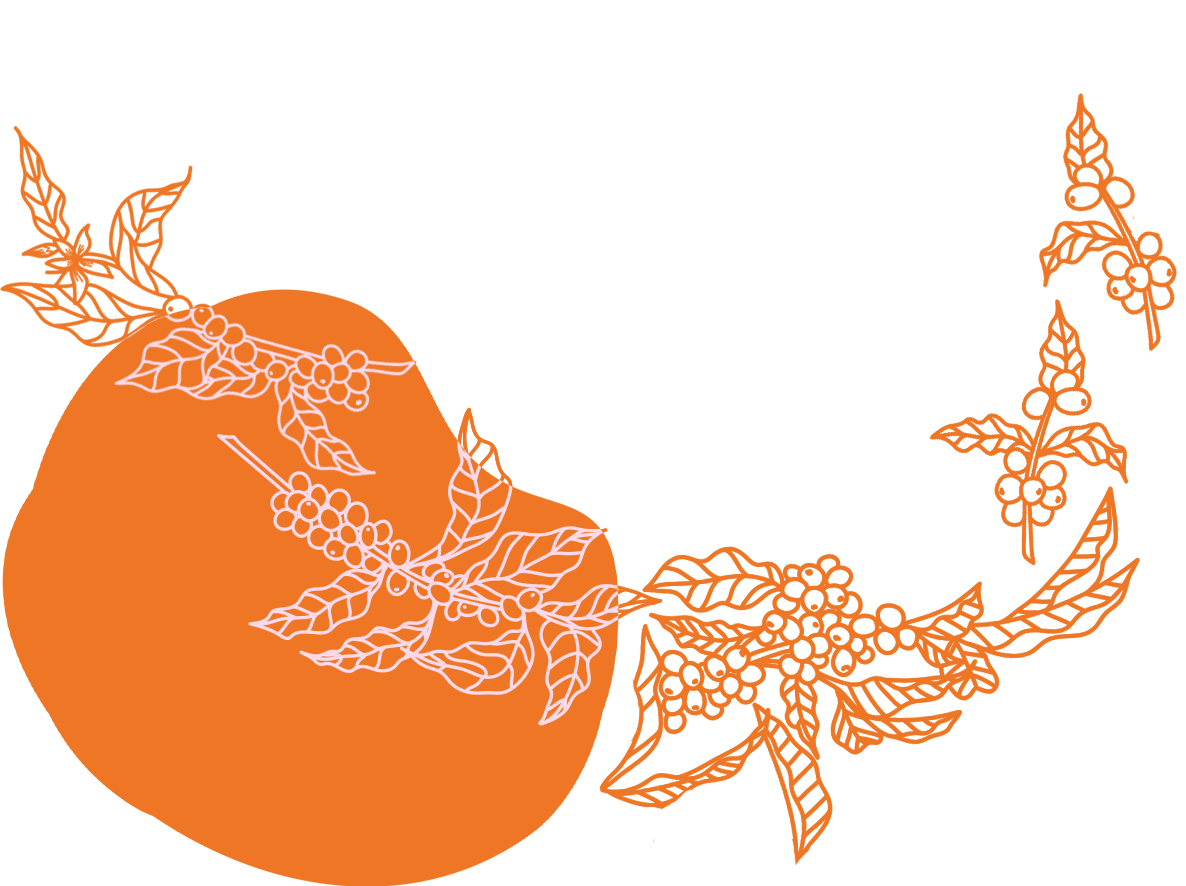 Colombia La Rivera, Washed
Sale price

$19.00

Regular price
Lime, tangerine, red apple and star fruit
Tax included.
COFFEE PROFILE
This Colombian espresso is clean, elegant and crisp. It takes you through a mix of citric and malic acid dominant fruits with a juicy, fresh star fruit finish.
| | |
| --- | --- |
| TASTES LIKE | Lime, tangerine, red apple and star fruit |
| ROAST | Espresso |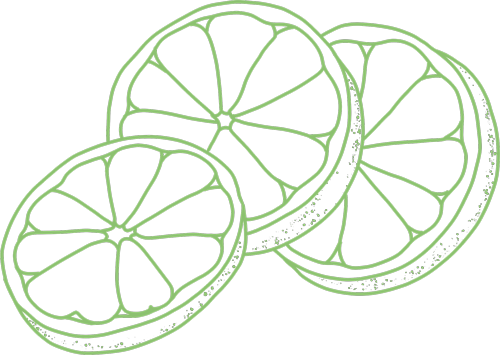 SOURCING
This coffee naturally ripens to pink colour. There were assumptions that it was a mix of Yellow and Orange Bourbon, though, in a recent DNA test conducted in March 2018, Pink Bourbon was found to have Ethiopian linage.
For this Lot, the cherries are pulped and go through a short 12-16 hour dry fermentation. The coffee is then washed from its mucilage and laid out to dry for 12 to 16 days.
| | |
| --- | --- |
| PRODUCER | Julio Cesar Madrid |
| REGION | Risalda |
| VARIETAL | Pink Bourbon |
| PROCESS | Washed |
| ALTITUDE | 1750masl |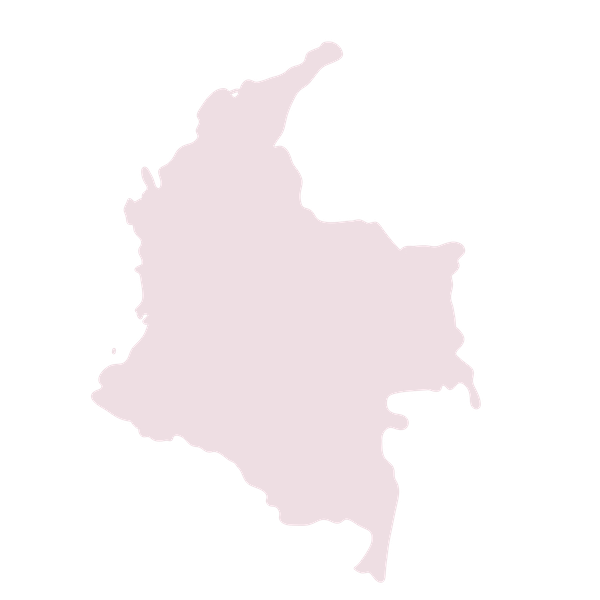 Origin
Risalda, Colombia
The coffee farm La Riviera is owned and managed by Julio Cesar Madrid. The land is 40 hectares and features thirteen different coffee varieties, most of them planted in 2013 and still thriving today. The location is perfect for coffee growing, with temperatures between 18 and 28 Celsius, 2,200mm annual rainfall and a 74% average humidity level. These factors, plus the care of talented producers, result in amazing coffees.
BREW GUIDE
How to get the best tasting cup
| | |
| --- | --- |
| Age Best Used | 10-24 days after roast |
| Dose | 20-20.5g (start with 20.3g) |
| Water Amount | 39-42g (start with 41g) |
| Extraction Time | 24-30 seconds |
| Temperature | 93.5°C |
| Freeze Date | 11-13 days after roast |