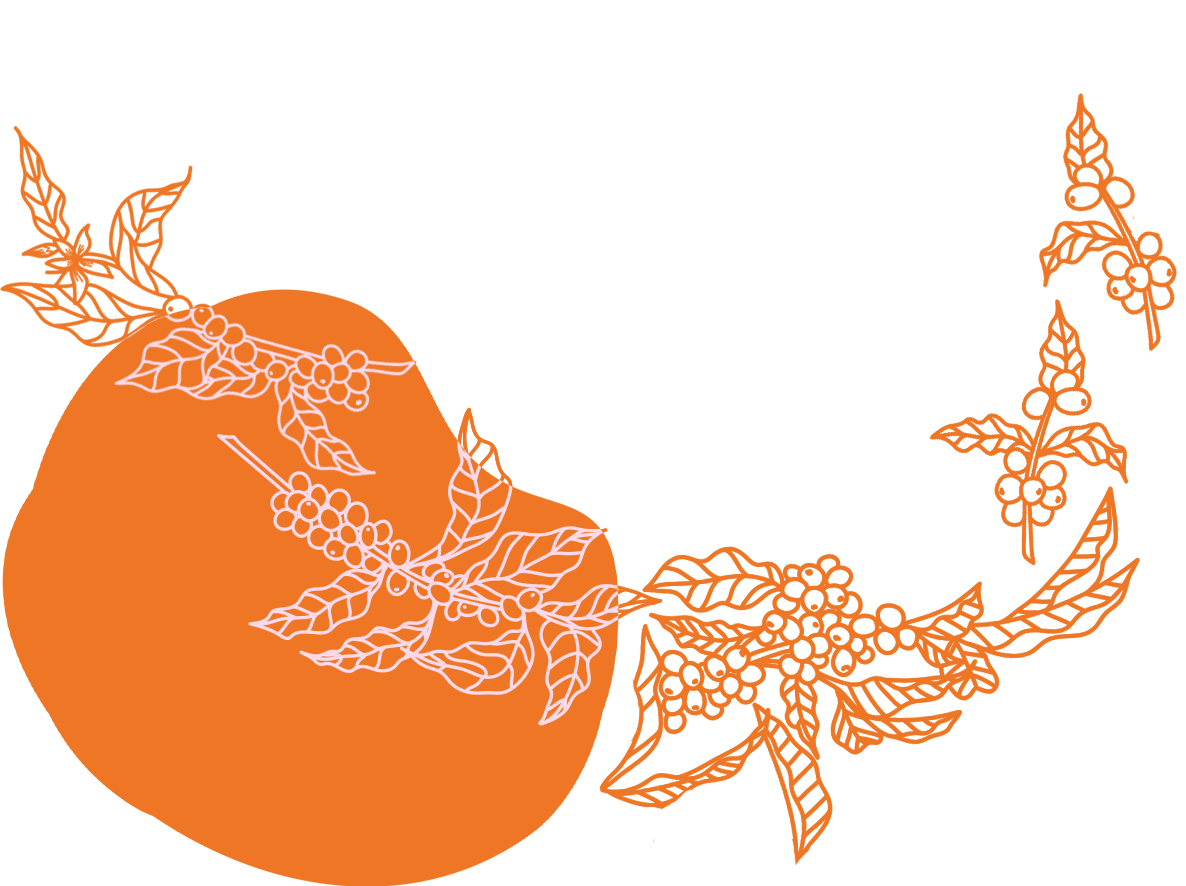 Kenya Thageini, Natural
Sale price

$19.00

Regular price
Toffee, stone fruit and citrus
Tax included.
Shipping
calculated at checkout.
COFFEE PROFILE
This Natural Kenyan espresso is extremely sweet and juicy. Rich toffee sweetness throughout is complemented with stone fruit and citrus tones.
| | |
| --- | --- |
| TASTES LIKE | Toffee, stone fruit and citrus |
| ROAST | Espresso |

SOURCING
We all love our Kenyan coffees, but what are these SL varieties? The colonial British government established the Scott Agricultural Laboratories in Kenya in 1922. The lab personnel gave Kenyan farmers training and technical advice on coffee farming. But they were most noted to this day as a research organisation based in Kenya that developed multiple cultivars under contract between 1934 and 1963. Scott Labs developed various SL varieties, mostly based on Moka and Bourbon types brought by the Scotch and French missions to Kenya to cultivate. Some of the more successful SL (Scott Labs) varieties are still widely grown in Kenya today. However, SL28 and SL34 are the most relevant for specialty coffee. It is important to note that by 'developed', we mean that the varieties below were 'selected' by Scott Labs over time. They are not 'hybrids' although they were technically 'developed' in a 'lab'.
The Thageini mill the second largest in terms of member producers (around 350 men and 100 women). The whole Aguthi Co-op has around 2,000 producer members. Once wet milling occurs, the parchment is dried and delivered to the Sagana Coffee dry mill. Most of the coffees from Nyeri develop and mature slowly, producing extra-hard beans.
| | |
| --- | --- |
| PRODUCER | Aguthi Farmers Co-operative |
| REGION | Nyeri Country |
| VARIETAL | SL28 and Batian |
| PROCESS | Natural |
| ALTITUDE | 1650-1800 masl |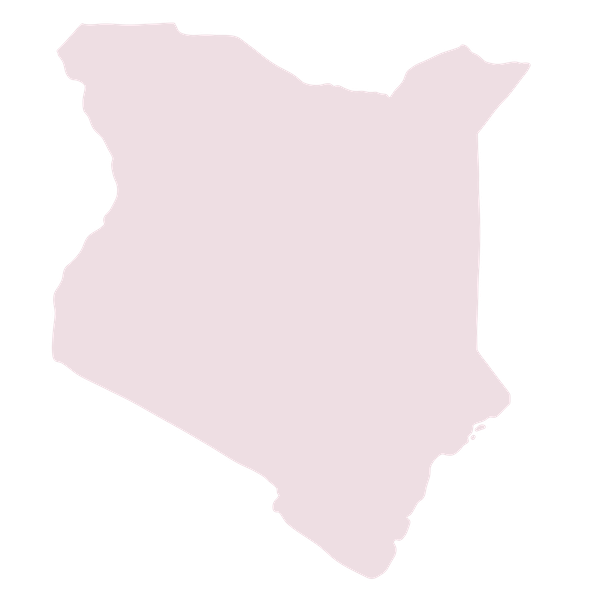 Origin
Nyeri County, Kenya
Nyeri finds itself between Mount Kenya and the Aberdare ranges, the Eastern flank of the Great Rift Valley. The Kikuyu, the largest ethnic group in Kenya, call Mount Kenya the 'Mountain of Whiteness'. The white peaks are thought to be the home, and throne, of the deity 'Ngai'.
Nyeri town is the prime spot for commerce. Coffee and tea farms surround the town and are the most important cash crops in the county. Besides Mount Kenya, the Aberdare National Park attracts a lot of tourist traffic to Nyeri.
Nyeri is a perfect area to grow coffee. However, it is surprising to see Nyeri coffee volumes drop and quality become scarce in recent years.
BREW GUIDE
How to get the best tasting cup
NOTE THESE ARE A STARTING POINT AND INDICATE A RANGE TO WORK WITHIN
| | |
| --- | --- |
| AGE BEST USED | 10-25 days after roast |
| BREW PARAMETERS | Dose 20.3-20.7g in the basket to extract 38-41g in the cups in 20-24secs at 93.5 degrees C |
| BEST FREEZE DATE | 10-14 days after roast |