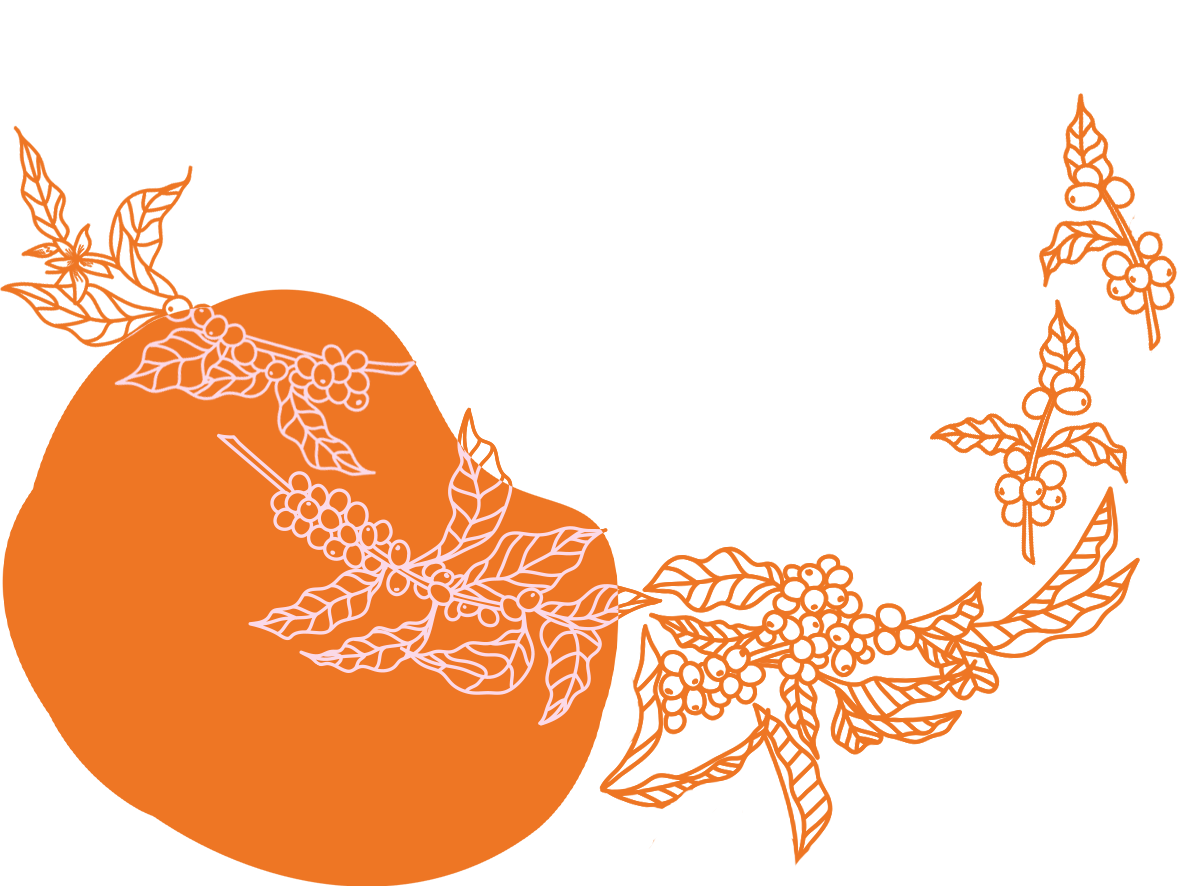 Rwanda Cyato, Washed
Sale price

$19.00

Regular price
Tinned pineapple, toffee, yellow peach and green apple
Tax included.
COFFEE PROFILE
This espresso is sugary sweet with excellent malic acidity to support and balance it. It has distinct flavours of tinned pineapple, yellow peach, toffee, juicy green apple and a sencha green tea finish.
| | |
| --- | --- |
| TASTES LIKE | Tinned pineapple, toffee, yellow peach and green apple |
| ROAST | Espresso |

SOURCING
The native bees that inhabit this area pollinate the coffee trees and surrounding flora, creating a unique flavour profile for the coffee by transferring microorganisms from flower to flower. They are also responsible for a 50% increased yield compared to other areas.
| | |
| --- | --- |
| PRODUCER | Tropic Coffee Company |
| REGION | Nyamasheke District, Cyato |
| VARIETAL | Bourbon |
| PROCESS | Washed |
| ALTITUDE | 2200masl |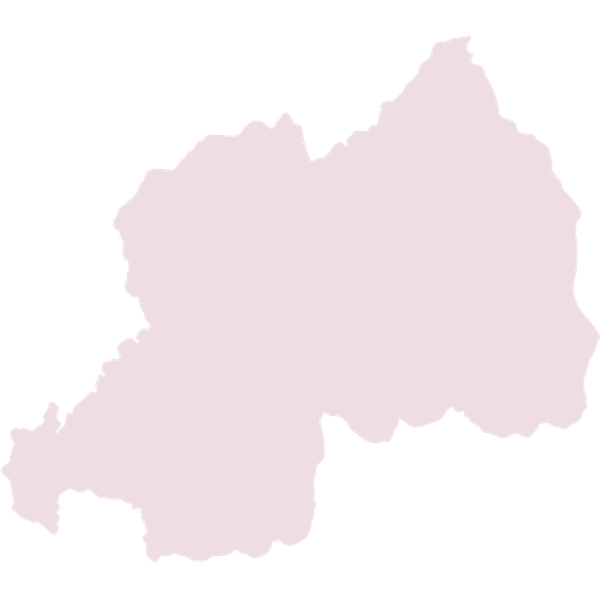 Origin
Cyato, Rwanda
The Cyato Washing Station is located in the southwest of Rwanda, in the district of Nyamasheke. Since 2016, they have processed Bourbon cherries from farmer groups in the surrounding areas. The region's climate is naturally cool, which extends the harvesting periods due to a slower maturation, bringing the signature juicy acidity characteristic of Rwandan coffees and more refined style sweetness to the cup profile.
BREW GUIDE
How to get the best tasting cup
| | |
| --- | --- |
| Age Best Used | 10-24 days after roast |
| Dose | 20-20.5g (start with 20.3g) |
| Beverage Weight | 39-43g (start with 42g) |
| Extraction Time | 24-30 seconds |
| Temperature | 93.5°C |
| Freeze Date | 11-13 days after roast |
| | |