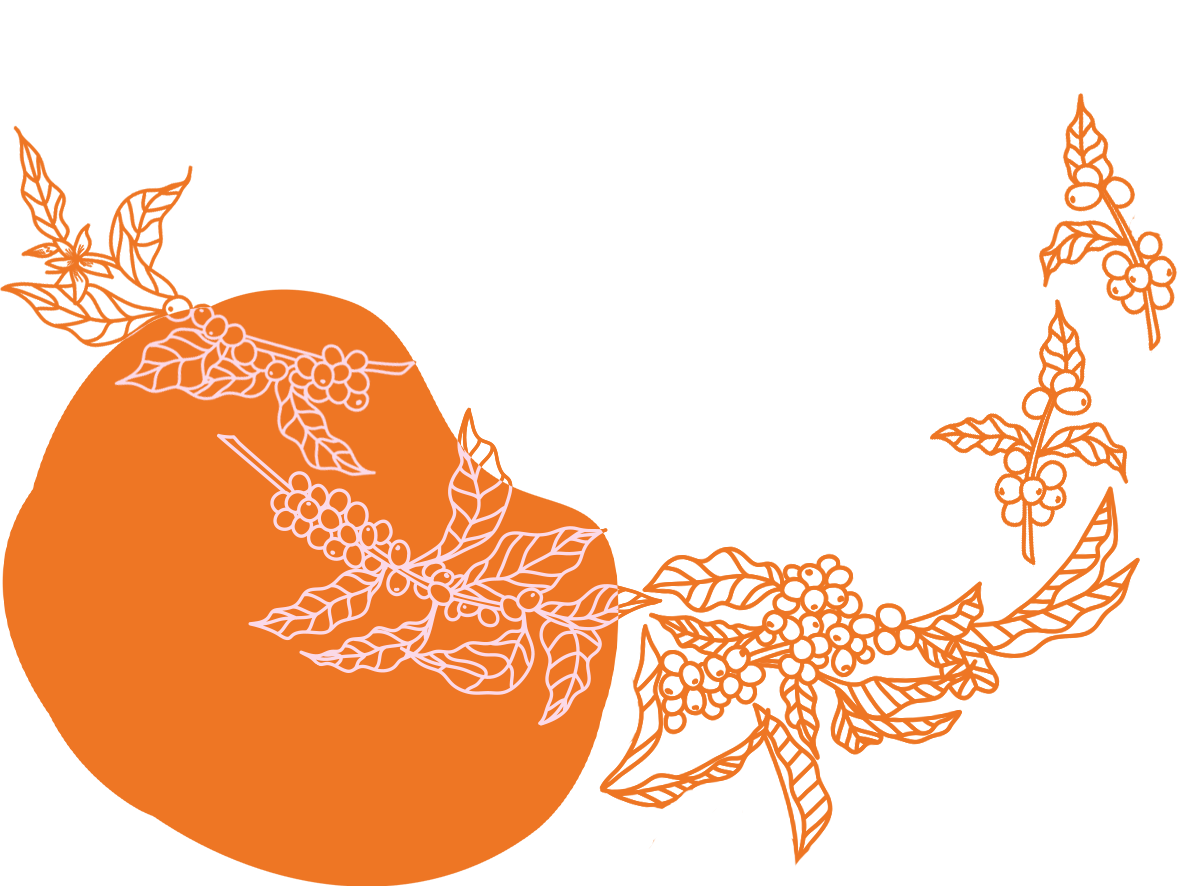 Kenya Ichamama, Washed
Sale price

$19.00

Regular price
Berries, citrus and floral
Tax included.
Shipping
calculated at checkout.
COFFEE PROFILE
This mixed varietal lot from Nyeri County, Kenya is a wonderful mix of citrus and deep berry notes. The first sip brings a citrus zest and as it cools, this coffee starts to show its rich, blackcurrant-like core and a delicate floral finish.
| | |
| --- | --- |
| TASTES LIKE | Berries, citrus and floral |
| ROAST | Espresso |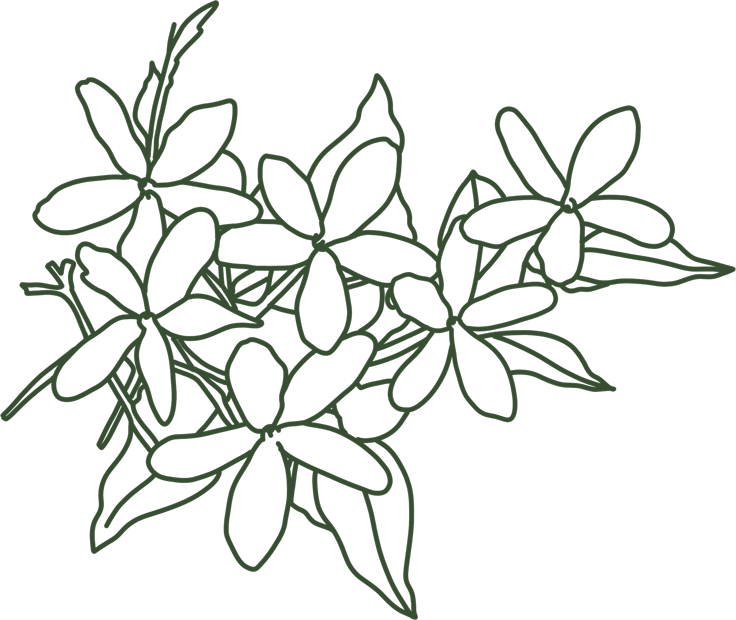 SOURCING
Ichamama is the largest washing station in Kenya. Known as a "factory," it operates under the umbrella cooperative called Othaya in Nyeri County, named for the nearby river. Around 700 active members in the region contribute their ripe cherries to Ichamama, which is managed by factory manager, Bernard Karuga.

Ichamama's position in Nyeri could hardly be better for coffee cultivation. It is positioned in fertile land between the Aberdares Mountains of Kenya, and is located just west of Mount Kenya. The forested mountain range also happens to be fertile soil for coffee, among other crops, and the coffees from western Nyeri county benefit from its particular ecosystem. This mixed lot of Batian, Ruiru 11, SL28 and SL34 is sourced from family owned farms organized around the Ichamama Factory. Each of the farmers are members of the Othaya Farming Cooperative Society, which has its own dry mill operation in Gatuyaini. With the harvest coming from small parcels, cherry classification is the most critical variable for ensuring cup quality. Small plots give these producers more control to strategically pick and deliver only the ripest cherry to the factory.
This lot is processed using a triple washing process, which involves a pre-fermentation float to sort out floaters, and a post-fermentation soak that cleans the coffee and improves the consistency. The coffee is then dried and marketed by KCCE (Kenya Cooperative Coffee Exporters); one of just a few organizations in the Kenyan coffee industry that, from the top down, is fully cooperative-member-owned and operated.

| | |
| --- | --- |
| PRODUCER | Kenya Cooperative Coffee Exporter |
| REGION | Othaya, Nyeri |
| VARIETAL | Batian, Ruiru 11, SL28, SL34 |
| PROCESS | Washed |
| ALTITUDE | 1700-1800 masl |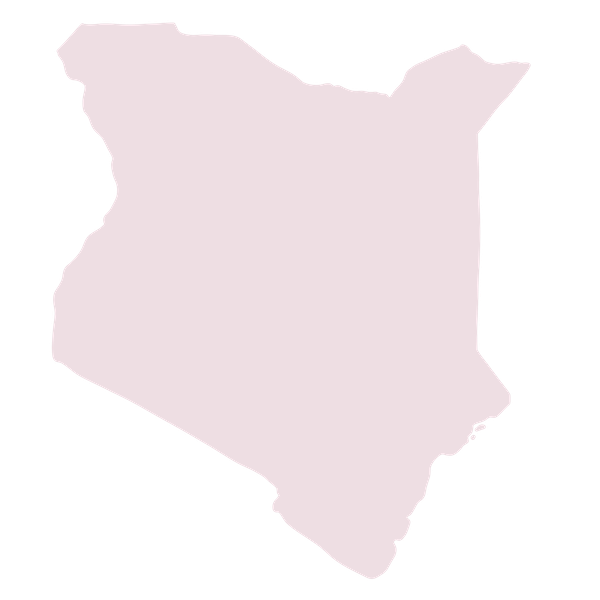 Origin
Othaya, Nyeri, Kenya
The majority of the residents of Nyeri are members of Kenya's largest ethnic group, the Kikuyu, with residents generally being known as "Nyeri Kikuyu". Othaya is one of six constituencies in Nyeri County, and was established for the 1966 elections. Othaya is the main town located in this constituency, and acts as the capital and central hub for this district.
The major coffee-growing regions in Kenya are the high plateaus around Mount Kenya, the Aberdare Range, Kisii, Nyanza, Bungoma, Nakuru, Kericho and to a smaller scale in Machakos and Taita hills in Eastern and coast provinces respectively. Kenyan coffee is known for its bright and vibrant acidity and berry undertones, including blackcurrant. Blackcurrant is a flavour that is distinct to Kenyan beans, and one of the reasons a cup of coffee from Kenya tastes so unique.
There are generally five different varieties of coffee grown in Kenya, four of which are in this espresso lot. The 'SL' varieties such as SL28 and SL34, created by research facility Scott Laboratories in the 1930s, are medium-to high-elevation coffees known for their brightness and refined acidity. Ruiru 11 is a compact, high-yielding variety developed in Kenya by the Coffee Research Station (CRS) in Ruiru to allow for more intensive coffee production with fewer losses from diseases and pests. Batian, also produced by the CRS, is a variety resistant to coffee leaf rust and coffee berry disease. It is a relatively young varietal, only being formally released in Kenya in 2010. It is a composite variety, mixing varieties such as SL28, SL34, Rume Sudan, N39, K7, SL4 and the Timor Hybrid.
BREW GUIDE
How to get the best tasting cup
NOTE THESE ARE A STARTING POINT AND INDICATE A RANGE TO WORK WITHIN
| | |
| --- | --- |
| AGE BEST USED | 10-25 days after roast |
| BREW PARAMETERS | Dose 20.3-20.7g in the basket to extract 38-41g in the cups in 24-29secs at 93.5 degrees C |
| BEST FREEZE DATE | 10-14 days after roast |