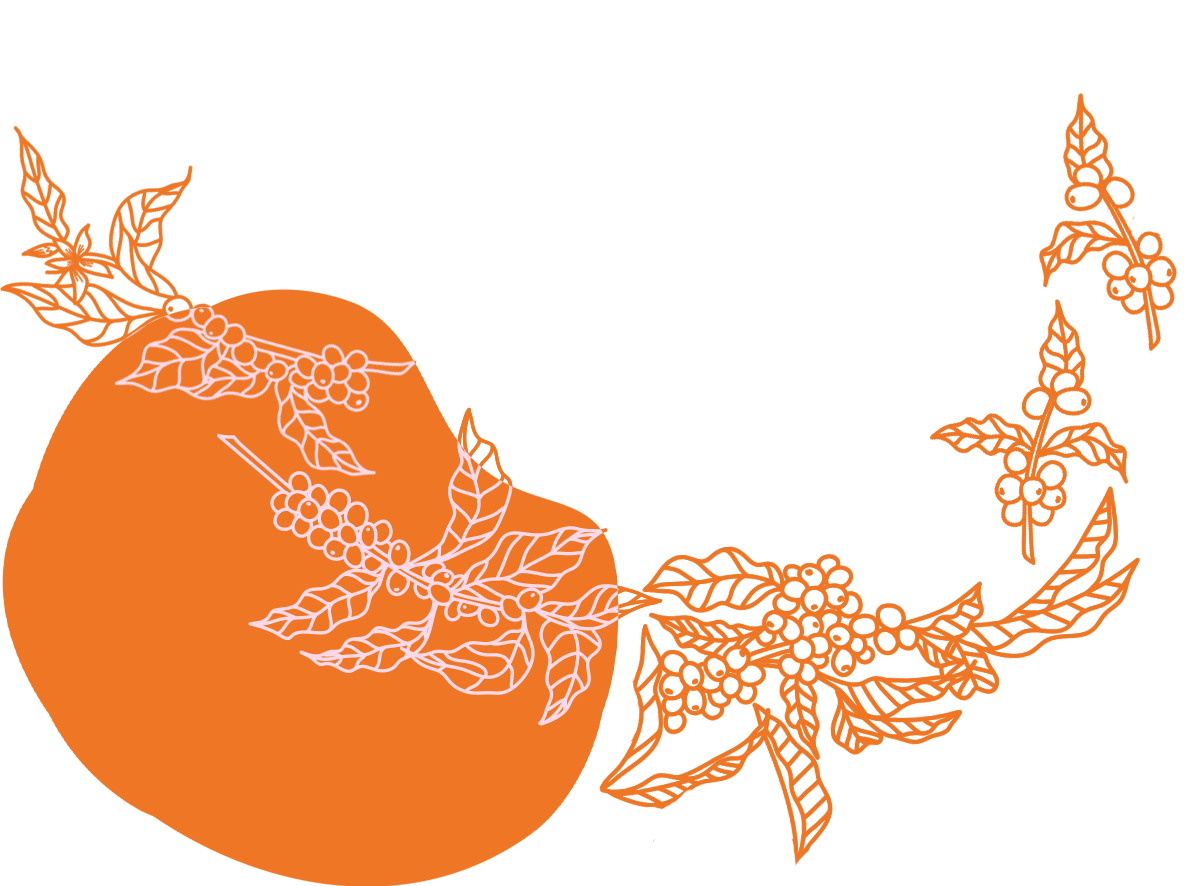 Kenya Rukira AA, Natural
Sale price

$17.00

Regular price
Apricot, dark plums, floral green tea and orange marmalade.
Tax included.
COFFEE PROFILE
This Kenyan espresso burst with sweet apricot and orange marmalade that are cut with a crisp green apple acidity and a pleasantly tannic floral green tea finish.
| | |
| --- | --- |
| TASTES LIKE | Apricot, dark plums, floral green tea and orange marmalade. |
| ROAST | Espresso |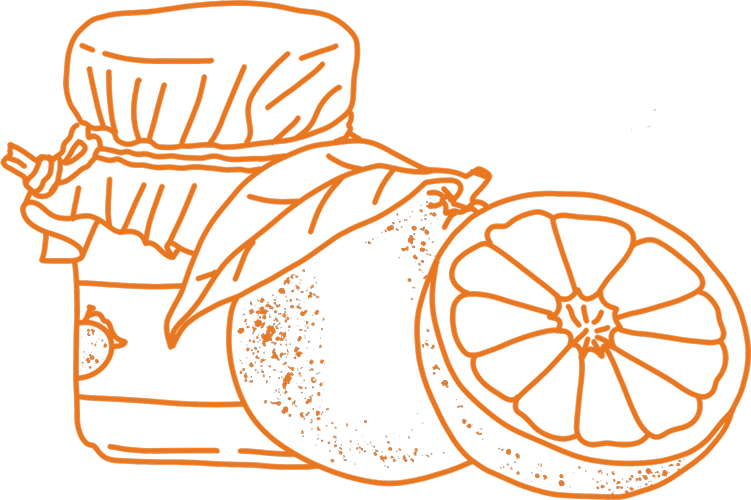 SOURCING
Kenya AA is not a specific type of coffee or an indicator of a growing region. Instead, it is the top tier of the Kenyan coffee grading system. Beans are graded when they are still green, and there are a total of eight possible grades available. In the dry milling process, the coffee beans are separated (sorted) and rated by bean size and shape, colour, and density, with the general assumption being that bigger coffee beans are higher in quality.
| | |
| --- | --- |
| PRODUCER | Othaya Farmers Co-op |
| REGION | Nyeri County, Central Region |
| VARIETAL | SL28 & SL34 |
| PROCESS | Natural |
| ALTITUDE | 1800masl |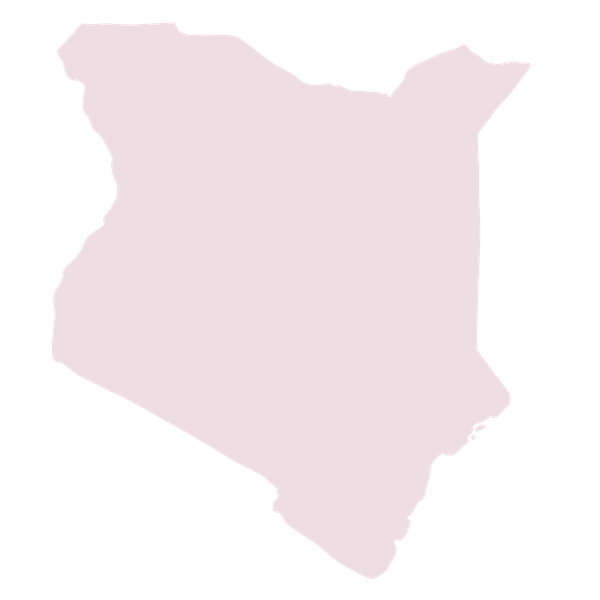 Origin
Nyeri County, Kenya
The Nyeri region is traditionally known as 'the heart of Kenya'. The fertile central highlands lie between the Eastern base of the Aberdare (Nyandarua) Range, which forms part of the Eastern end of the Great Valley, and the Western slopes of Mt. Kenya. It has cool temperatures and red volcanic soils rich in phosphorus, making it ideal for growing coffee. Most of the coffees from Nyeri develop and mature slowly, producing extra-hard beans. Farmers predominately grow the SL28 and SL34 varietals, combining them before transporting them to the Rukira Wet Mill.
BREW GUIDE
How to get the best tasting cup
| | |
| --- | --- |
| AGE BEST USED | 14-28 days after roast |
| DOSE | 20.3g |
| EXTRACTION | 37g |
| EXTRACTION TIME | 21 seconds |
| TEMPERATURE | 93.5°C |
| FREEZE DATE | 10 - 15 days after roast |