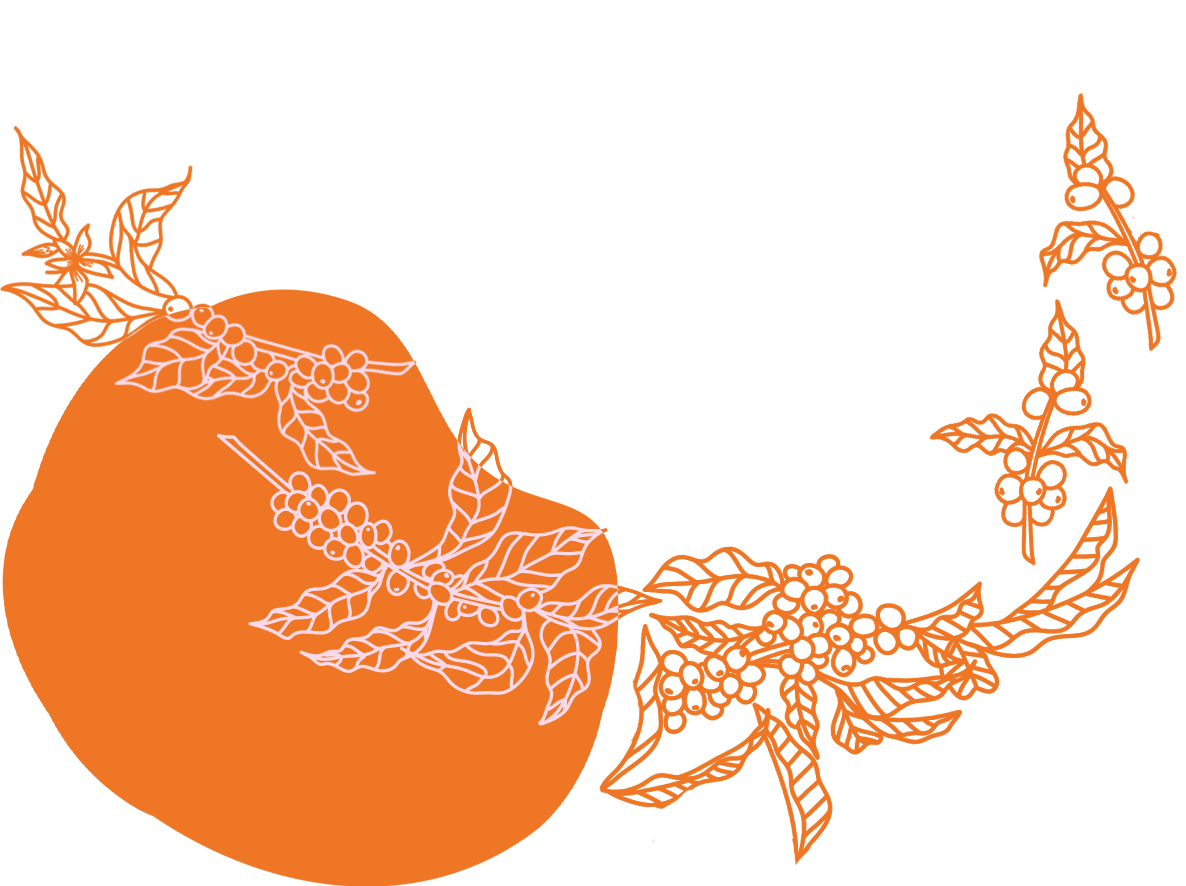 Honduras La Joya, Washed
Sale price

$19.00

Regular price
Brown sugar, green apple, poached pear and white florals
Tax included.
COFFEE PROFILE
The sweet lime syrup and peach notes reflect the region where this coffee grows, but some atypical characteristics surface, like melon candy and crisp pear qualities creating an exciting cup.
| | |
| --- | --- |
| TASTES LIKE | Brown sugar, green apple, poached pear and white florals |
| ROAST | Espresso |

SOURCING
Parainema is a relatively unusual hybrid created in the 1980s by IHCAFE, Honduras National Coffee Research Centre. It's a cross between Timor Hybrid and Villa Sarchi, primarily grown in Honduras. Its qualities include tolerance and resistance to coffee diseases while retaining cup quality potential.
| | |
| --- | --- |
| PRODUCER | Benigno Mejia |
| REGION | Santa Babara |
| VARIETAL | Parainema |
| PROCESS | Washed |
| ALTITUDE | 1500masl |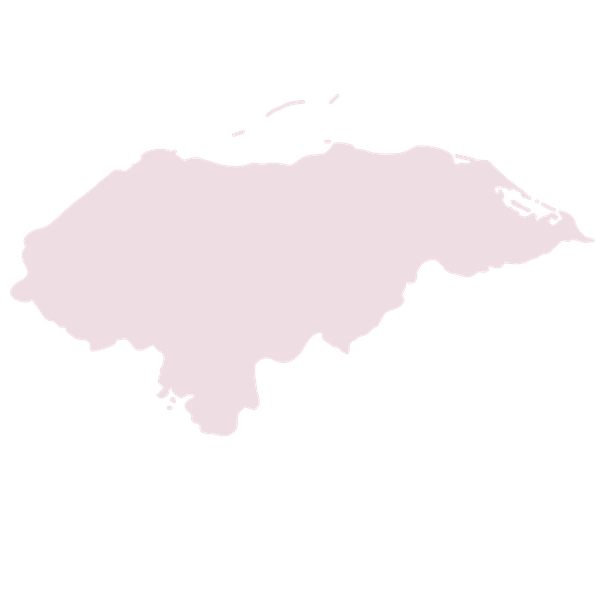 Origin
Santa Barbara, Honduras
Cascading down the slopes in the mountains of Santa Barbara, La Joya is cared for by producer Benigno Mejia, his wife and five children. The first time Benigno entered The Best of Honduras 2018 Action Program competition, he won the gold medal. This award connected him directly to us, creating a relationship that has been ongoing for the last four years.
BREW GUIDE
How to get the best tasting cup
| | |
| --- | --- |
| Age Best Used | 10-24 days after roast |
| Dose | 20-20.5g (start with 20.3g) |
| Beverage Weight | 39-43g (start at 42g) |
| Extraction Time | 24-30 seconds |
| Temperature | 93.5°C |
| Freeze Date | 11-13 days after roast |