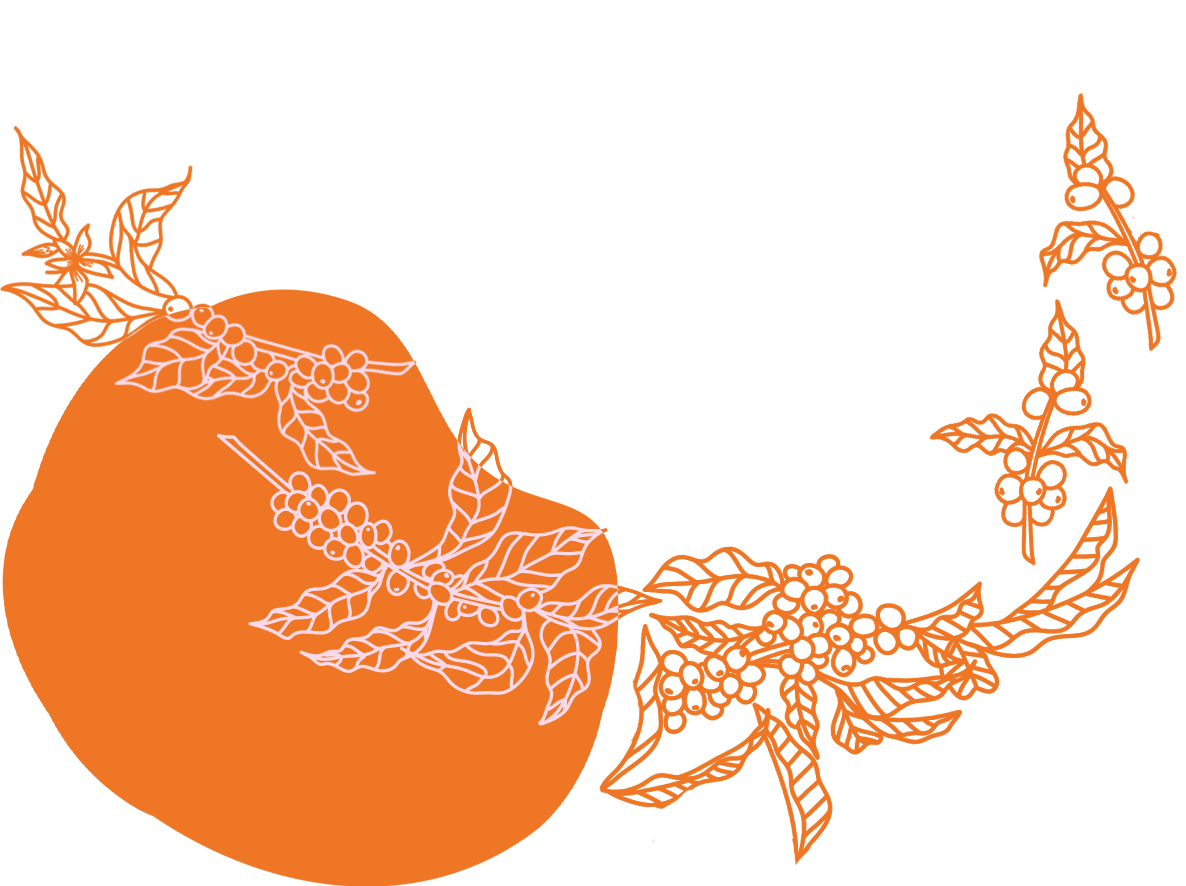 Ethiopia Wush Wush G1
Sale price

$19.00

Regular price
Citrus, stone fruit and apple
Tax included.
Shipping
calculated at checkout.
COFFEE PROFILE
It doesn't get much better than fresh-crop arrivals from Ethiopia, and this year certainly doesn't disappoint. Created by producer Dinkalem Ademe, this Washed processed, Wush Wush lot from the Keffa region is a high intensity and refined ménage of citrus, apple and various stone fruits all working harmoniously together. Prepared as an espresso, expect a fresh and bright coffee with a juicy mouthfeel.
| | |
| --- | --- |
| TASTES LIKE | Citrus, stone fruit and apple |
| ROAST | Espresso |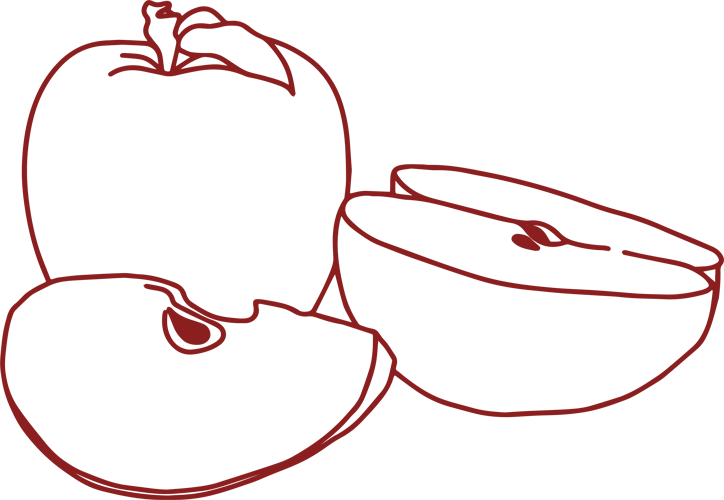 SOURCING
Originally identified and classified in Ethiopia, Wush Wush is a low-yield, rare variety that has become popular in specialty coffee over the last few years. Compared to famous and rare varieties such as Gesha, Wush Wush has a unique cup profile that is surprising for its brightness and complex sweetness. Many notable Heirloom varieties from Ethiopia's coffee growing regions are named after the location where they are first found. 'Wushwush' is a small area in Keffa, southwest Ethiopia not far from the renowned growing regions of Jimma and Sidamo, known for its fertile highlands, where rich and vibrant teas grow. This coffee is the fruit of approximately 2500 smallholder "garden farmers" from in and around the Wush Wush village; to create this lot, these farmers bring their ripe cherries to Dinkalem Ademe's washing station, where they are processed as one combined lot. Dinkalem's washing station is currently in its 6th year, and he is proud to produce mostly very high-end coffee. The station sits on two hectares, with long drying beds stretching to the far reaches of the property, bordered by the rich biodiversity of the Keffa forests.
According to estimates, there are between six and ten thousand coffee varieties in Ethiopia. Each one has its own set of distinct characteristics, which are further influenced by differences in growing conditions, processing methods, and farming techniques. Owing to this great diversity and a lack of genetic testing, the term "Heirloom" is often used to encompass the many different coffees that come from Ethiopia. Specifically, it refers to one or more unknown varieties coming from the same lot.
| | |
| --- | --- |
| PRODUCER | Dinkalem Ademe |
| REGION | Kaffa (Keffa) |
| VARIETAL | Wush Wush |
| PROCESS | Washed |
| ALTITUDE | 1800-1900 masl |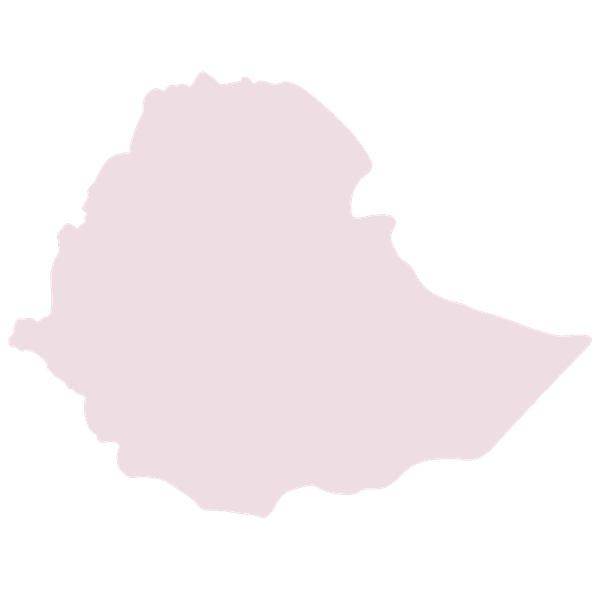 Origin
Kaffa (Keffa), Ethiopia
Every part of Ethiopia has its own mystique, and the Western region of Kaffa is no exception. The red soil roads are sparse and constantly traveled, grooved with the marks of tyres of Land Rovers and donkey carts. Rolling away from the roads are the fertile patchwork hills that disappear into a soft misty sky. Puffy trees emerge against the skyline like cotton balls dyed the deepest spring green.
The Keffa people have an immense pride associated to the history of coffee. We've all heard the stories: around 850 AD, Kaldi, a goat herder noticed his goats have extra energy after eating the fruit of a nearby bush. He tried some for himself and shared it with the elder of his village, who were excited by the energy giving properties of this exciting fruit. The name "Kaffa" traditionally refers to the geographical area, while "Keffa" refers to the people group – the very name of 'coffee' derives from this region and its people in the southwestern highlands of Ethiopia.
Until it was annexed to Ethiopia in 1897, the Kingdom of Kaffa thrived on a rich trade in ivory, gold, and civet oil. Coffee has been grown in the region from time immemorial, in the lush forests along with forest cardamom, long green peppers, and banana trees. Honey is a large part of Keffa's culture and export, with wooden honey hives called "Gendo" hang in the trees to help produce Ethiopian honey wine, "tej". Tea is another famous product, particularly near the lauded Wush Wush village from where this coffee also originates.
The Ethiopian government is currently establishing a National Coffee Museum in the central Keffa city of Bonga, to celebrate the discovery of coffee in the area.
BREW GUIDE
How to get the best tasting cup
NOTE THESE ARE A STARTING POINT AND INDICATE A RANGE TO WORK WITHIN
| | |
| --- | --- |
| AGE BEST USED | 10-25 days after roast |
| BREW PARAMETERS | Dose 20.3-20.7g in the basket to extract 38-40g of espresso in 25-30 seconds at 93.5 degrees C |
| BEST FREEZE DATE | 12-15 days after roast |